ASSISTANT CAT HERDER
Gavin Krasner — Creative Director
Gavin studied graphic design in London and went on to complete a Master of Arts at University for the Creative Arts where he ended up making a 25 minute film which his lecturer despised. (It was called 5 Days One Summer).
With over 25 years of experience across many industry sectors, Gavin's experience is vast. He's worked with global fashion brands and record labels, blue chip insurers and interior designers. Chops For Tea was set up just over 10 years ago when Gavin moved to Melbourne. 
Over the years Chops For Tea has helped its client base develop and market their brands, products and services with passion, enthusiasm and a high degree of skill. Chops For Tea (with their partners) provide an almost full agency service at the heart of which lies an indepth knowledge on how to shape and craft brand communications.
Loving
Running in the morning breeze
Mountain biking around Castlemaine
Tea Towels featuring maps of Australia
Last gigs
Jon Hopkins
Forum, Melbourne
Ben Salter
The Bridge Hotel, Castlemaine
Reading
Only Forward — Michael Marshall Smith
Quichotte — Salmon Rushdie
Design as Art — Bruno Munari
Skills
Brand workshops
Brand strategy
Brand identity
Graphic design
UX/UI design
Illustration
Very good at Boggle
WHO WE WORK WITH
No woman or man is an island… Chops For Tea are lucky to call the following specialists friends and collaborators.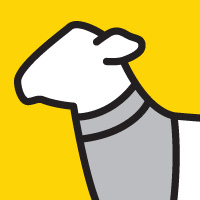 Greengraphics
Stef Giudici  & Step Forbes are specialist WordPress website developers. They bring to life our UX design to produce and maintain our client's digital presence.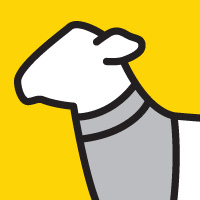 Snowball Social
Josh Poole is an industry leading social media specialist with over 10 years experience. We are proud to partner with Snowball Social who strive to deliver everything you need to be a market leader in your space.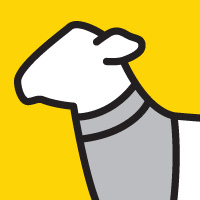 Lunacomm
Chloe Quin is a digital strategist like no other and we've had the pleasure of working with her on numerous projects over the years. Chloe brings valuable expertise and insights to our table.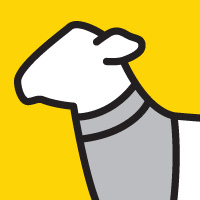 Storyland — Partner
Chops For Tea are proudly just one part of Storyland, an award winning full service creative consultancy in Castlemaine. hellostoryland.com
WHO WE WORK FOR — PRESENT & PAST
Our client base shares our passionate and committed creative vision and this makes for some super working relationships. And we think working with super folk is a super way to work that results in super work. Nice.