RUN THE MAINE
Since 2009 Run The Maine has provided healthy pursuits for participants of all ages and abilities in Castlemaine and beyond. In 2018 after a decade of running the event and raising over $110k for Castlemaine Health in the process, race director, Libby Mayes was tired and ready for a break.
A keen runner and participant of the event over the years, Gavin approached Libby to help out and in 2019 took on the race director role. In the process, the whole event was reimagined. To inspire runners from all over Australia to participate, to showcase the wonder area and ultimately raise record
---
Deliverables
+ Brand Identity
+ Website Design
+ Social Marketing
+ Print Collateral
+ Signage & Banners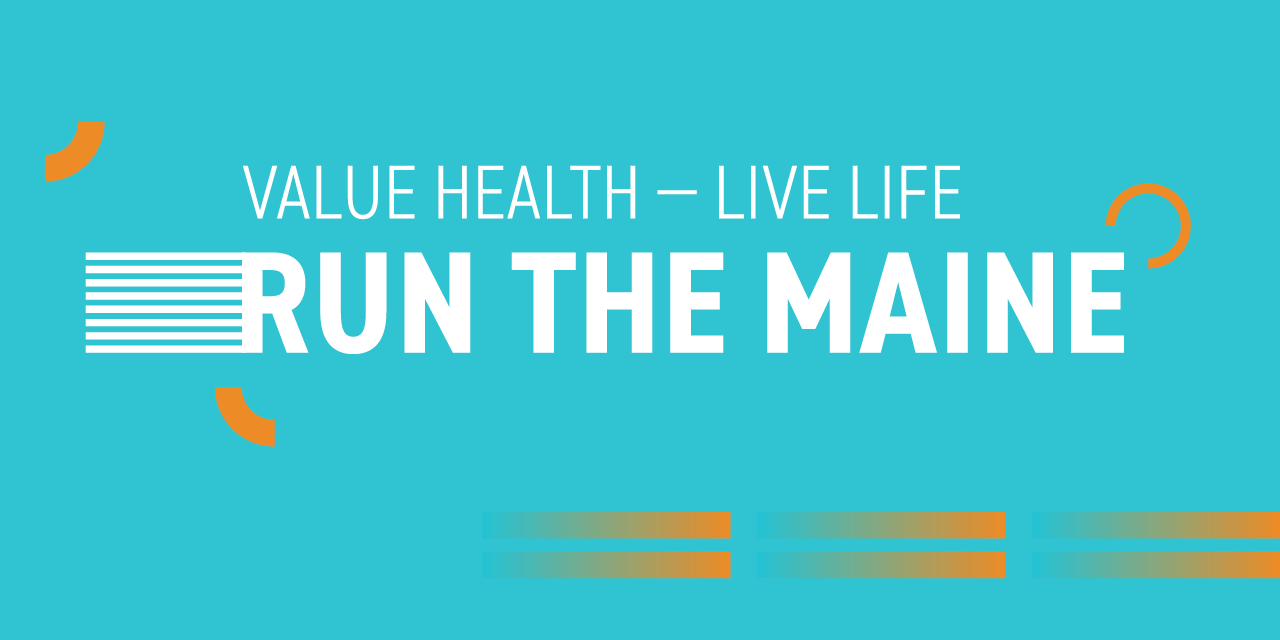 The new identity embraces 2 primary colours at its heart alternating these each year.
Playful graphic elements combine with striking black & white photography across all communications creating a consistent yet varied look and feel to the brand.
Hats off to Gav, the team at Storyland and the new committee. Together they have taken the race to the next level. I'm so pleased to continue to be involved and see this event grow in success.
Libby Mayes, Race Director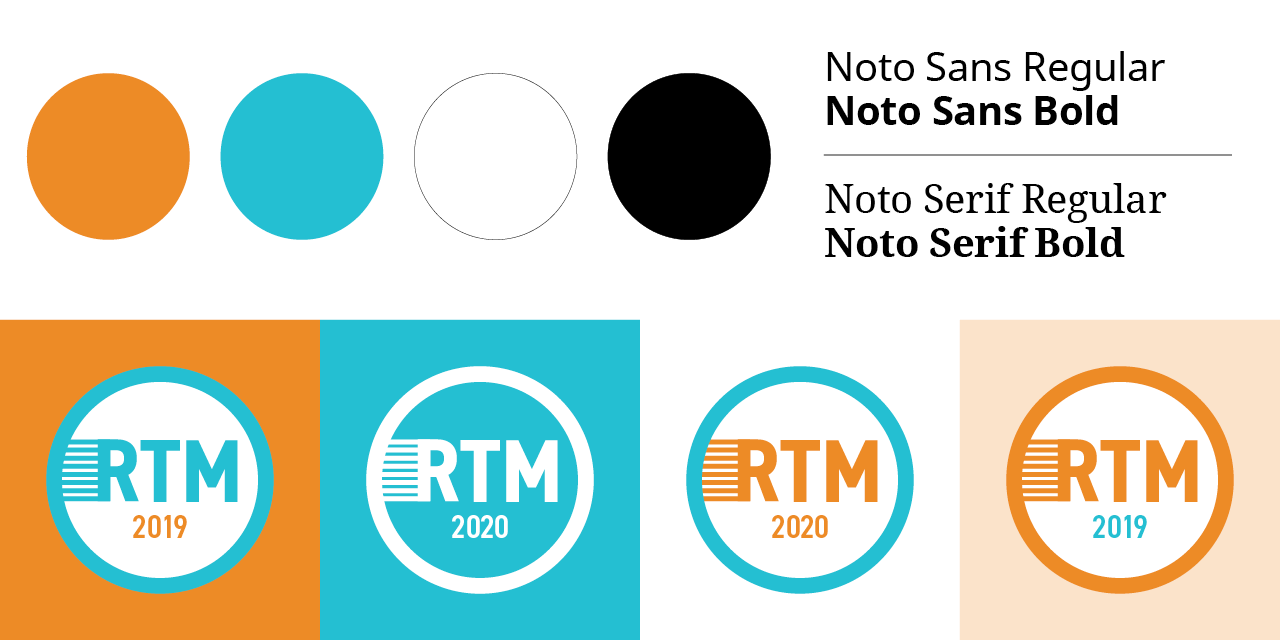 Run The Maine promo showcasing the 2019 event. Video production by the Storyland team.
---
The Run The Maine website is a key marketing tool.
Driving traffic to the website via traditional media and digital channels plays an essential part in building the Run The Maine brand. The site details all races, showcasing the courses, providing essential information and gives Run The Maine sponsors the exposure required to fulfil their investment.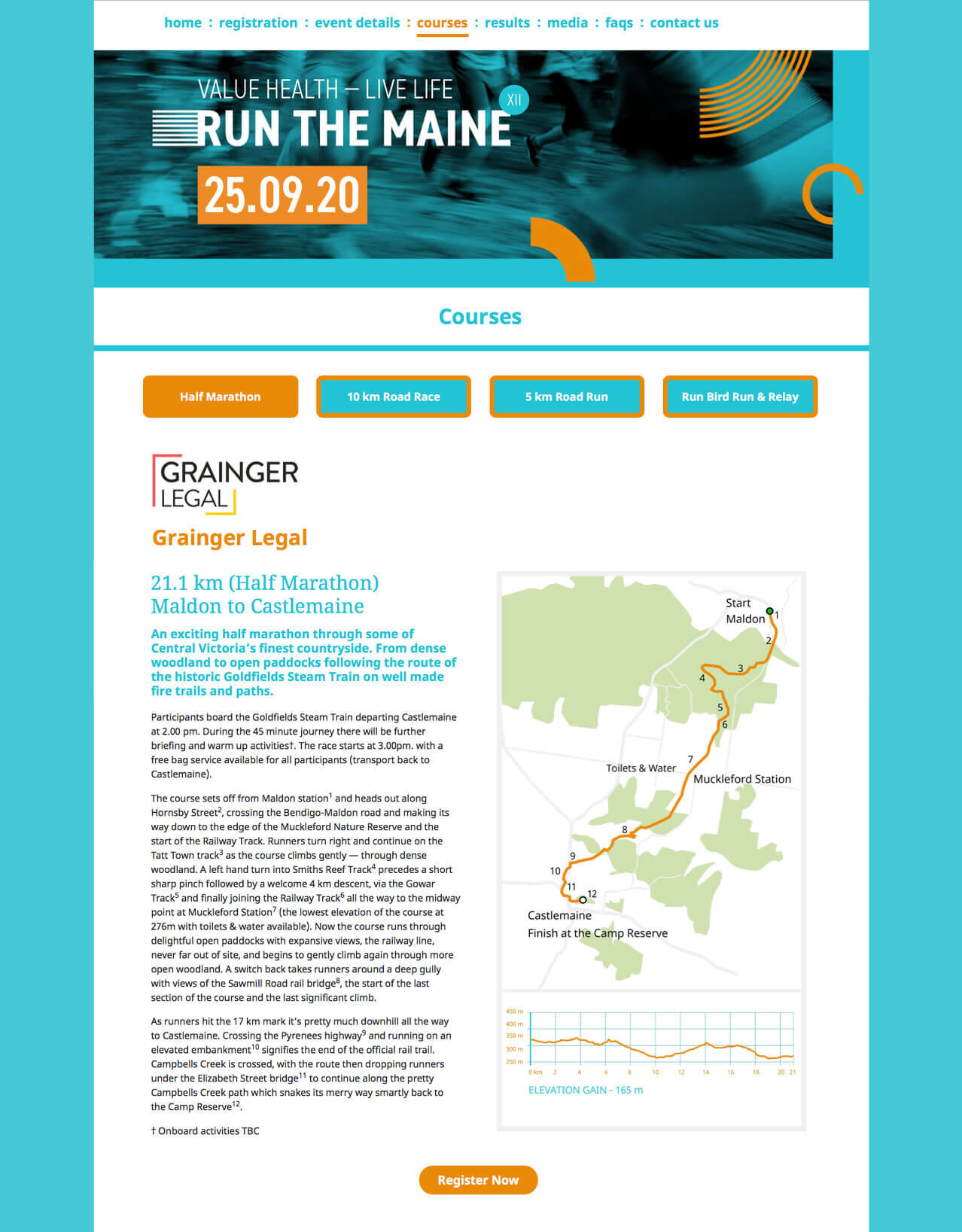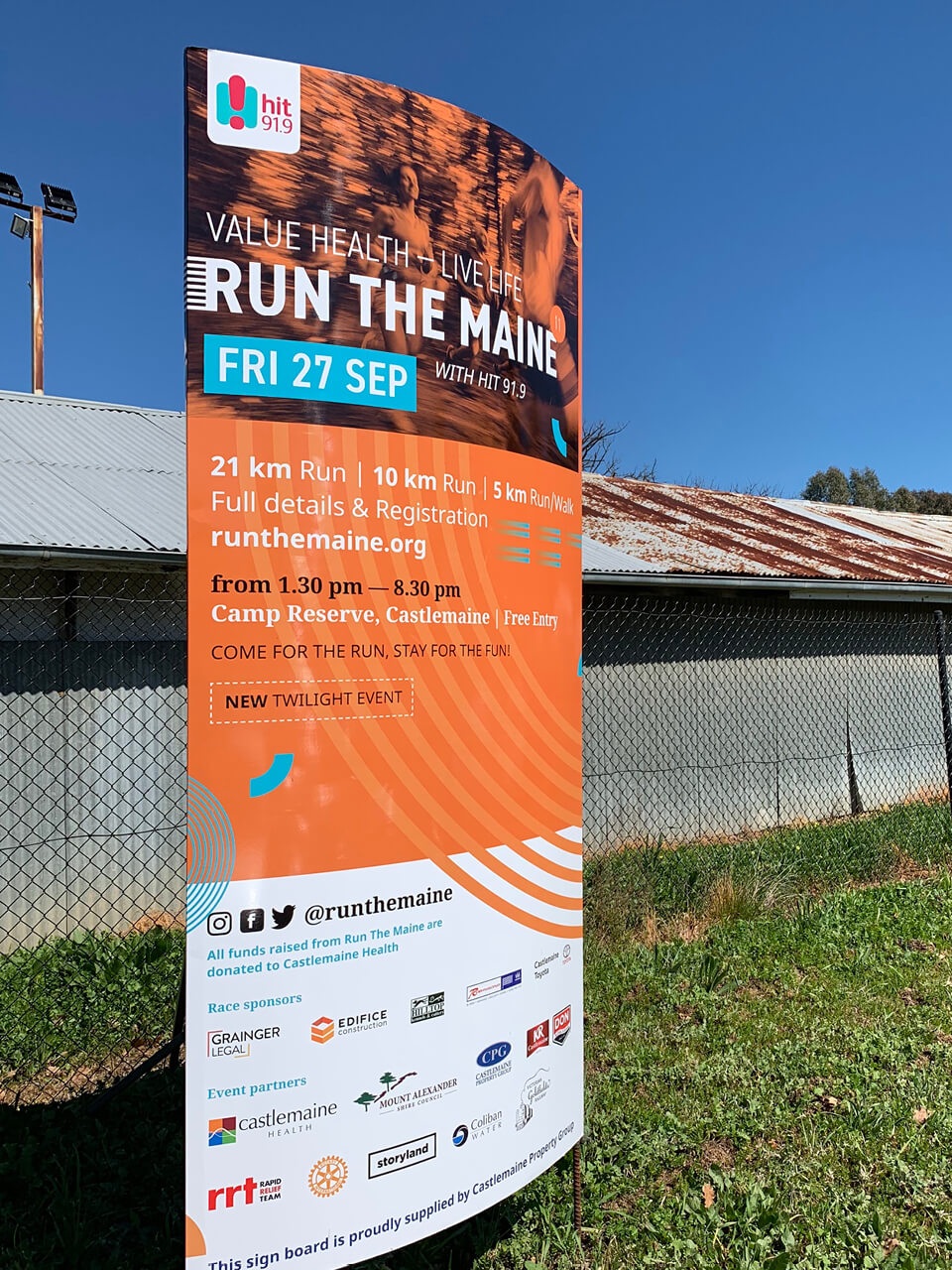 ---
Signage & flyers help to create local awareness and provide exposure for sponsors.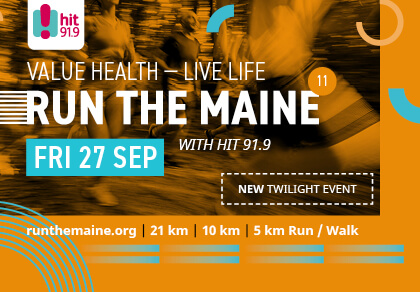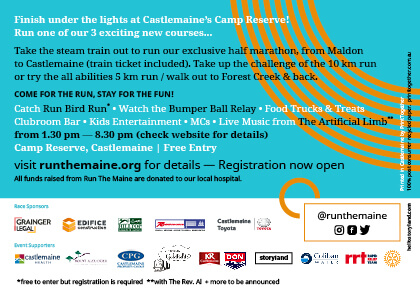 ---
Social Media and EDMs play a vital role in reaching and growing target audiences and in keeping our 1000+ databse members informed of updates, offers or changes to the race.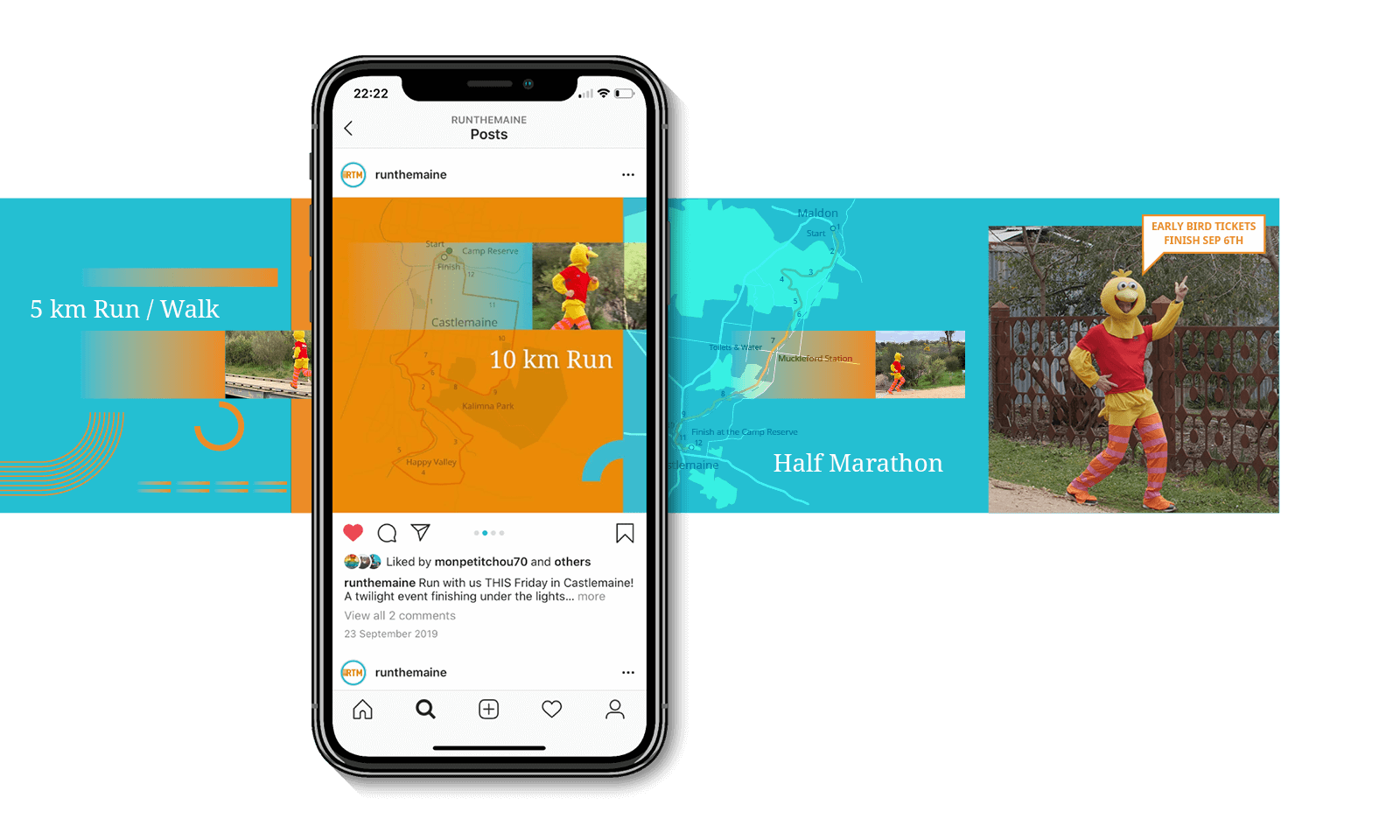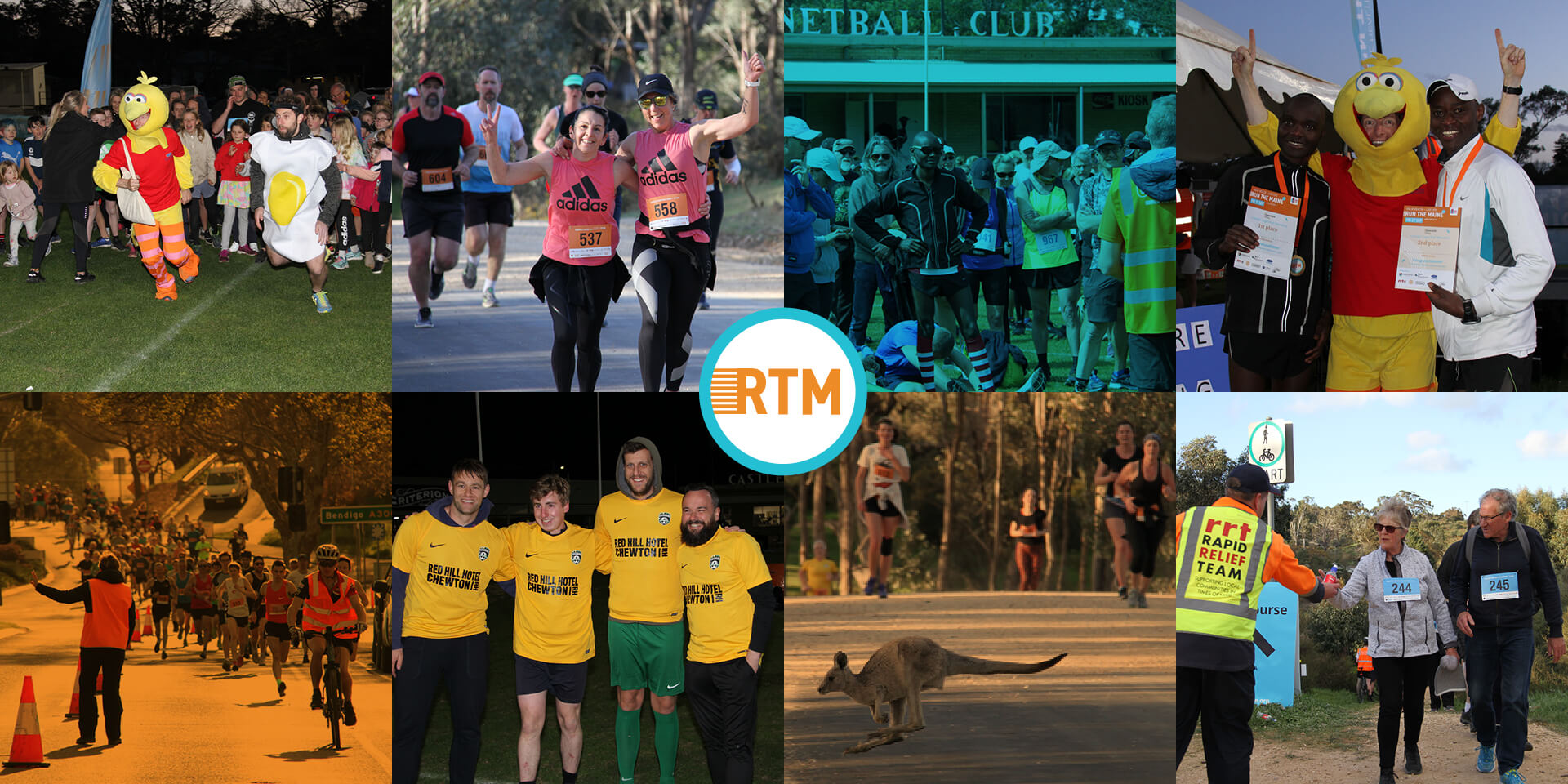 Celebrating the Run The Maine. Content for social media post-event — it's important to thank attendees and let them know the difference they made. In 2019 the run raised $25k for Castlemaine Health.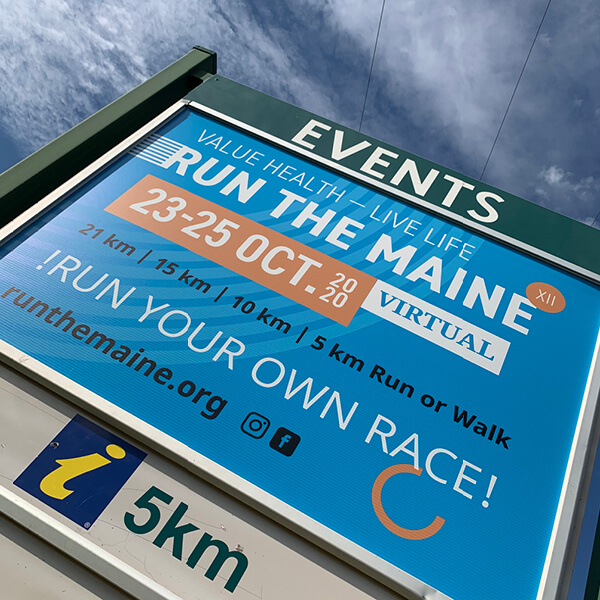 ---
2020 — Run The Maine goes virtual…
Like so many events this year the need to be creative and adapt to a new normal has been paramount. The  RTM committee elected to embrace the situation, targeting an amazing running community and a commitment to health and wellbeing. The slogan "Run Your Own Race"  has been adopted — the promo example below just part of the marketing campaign to raise awareness and drive traffic to the website. One benefit of a virtual race? The door is open to a global running community…