ARISTOTLE
Aristotle is an educational institution that has developed a series of Emotional Intelligence (EI) programs designed for school children of all ages.
Created from ten years of research and development by Swinburne University, Aristotle helps schools around the globe maximise each student's academic ability and well-being. Emotional intelligence is now seen as a key aspect of a child's developmental learning.
Chops for Tea has worked with the Aristotle team for a number of years —  firstly, to create a simple identity reflecting the forward thinking nature of the organisation — and then, with on going communications including most recently the development of an online app, that allows children in India to benefit from Aristotle's programs.
---
Deliverables
• Brand Identity
• Stationery
• Marketing Collateral
• Student Program Workbooks
• Website
• Online app development
We knew we had to get our product out there, we just didn't know how. Chops For Tea have developed a beautiful and distinctive identity for us. They guided us through the whole process and demonstrated why having a consistent brand was important.
Prof. Con Stough 
The Aristotle identity is based on the idea of creating neural connections.
The symbol reflects the partnership between student and teacher and communications utilise the distinctive pathways graphic in a variety of playful iterations.
---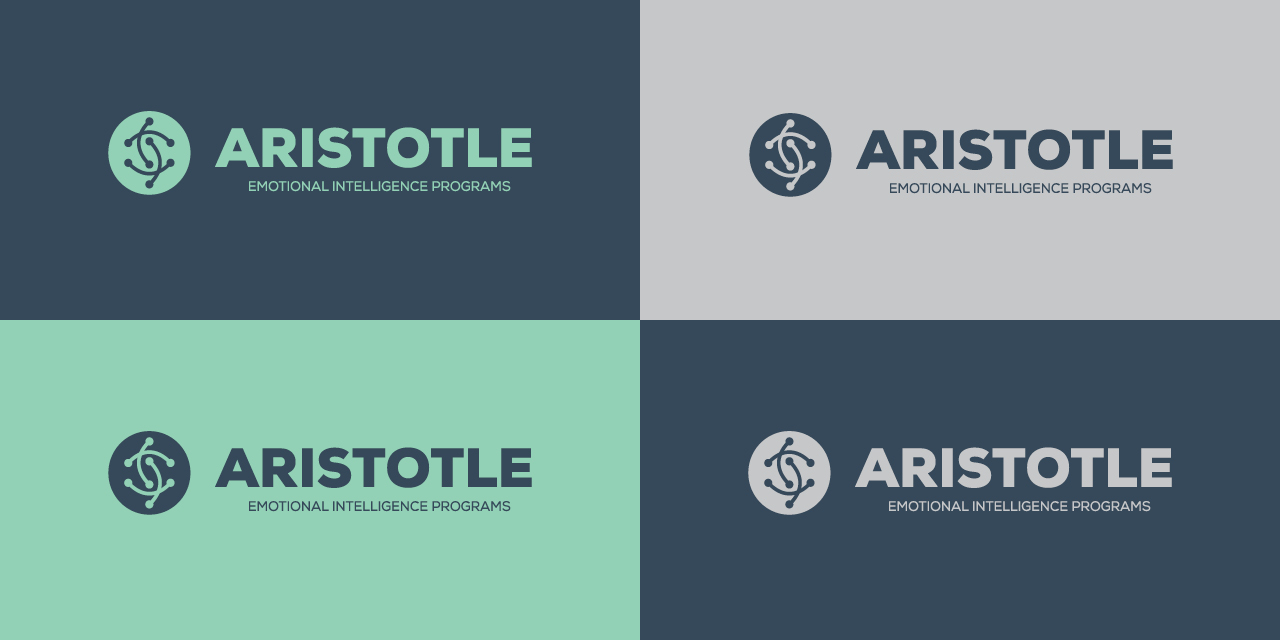 The Aristotle identity works in 2 main formats. This is the horizontal execution.
Aristotle brand guidelines document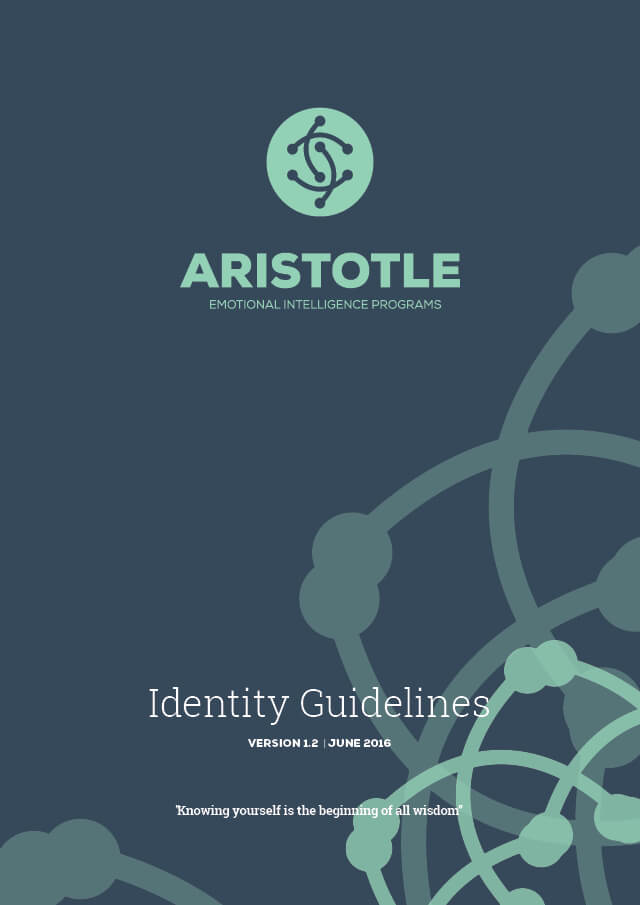 Letterhead 
Aristotle Primary Colour Palette.
Business Cards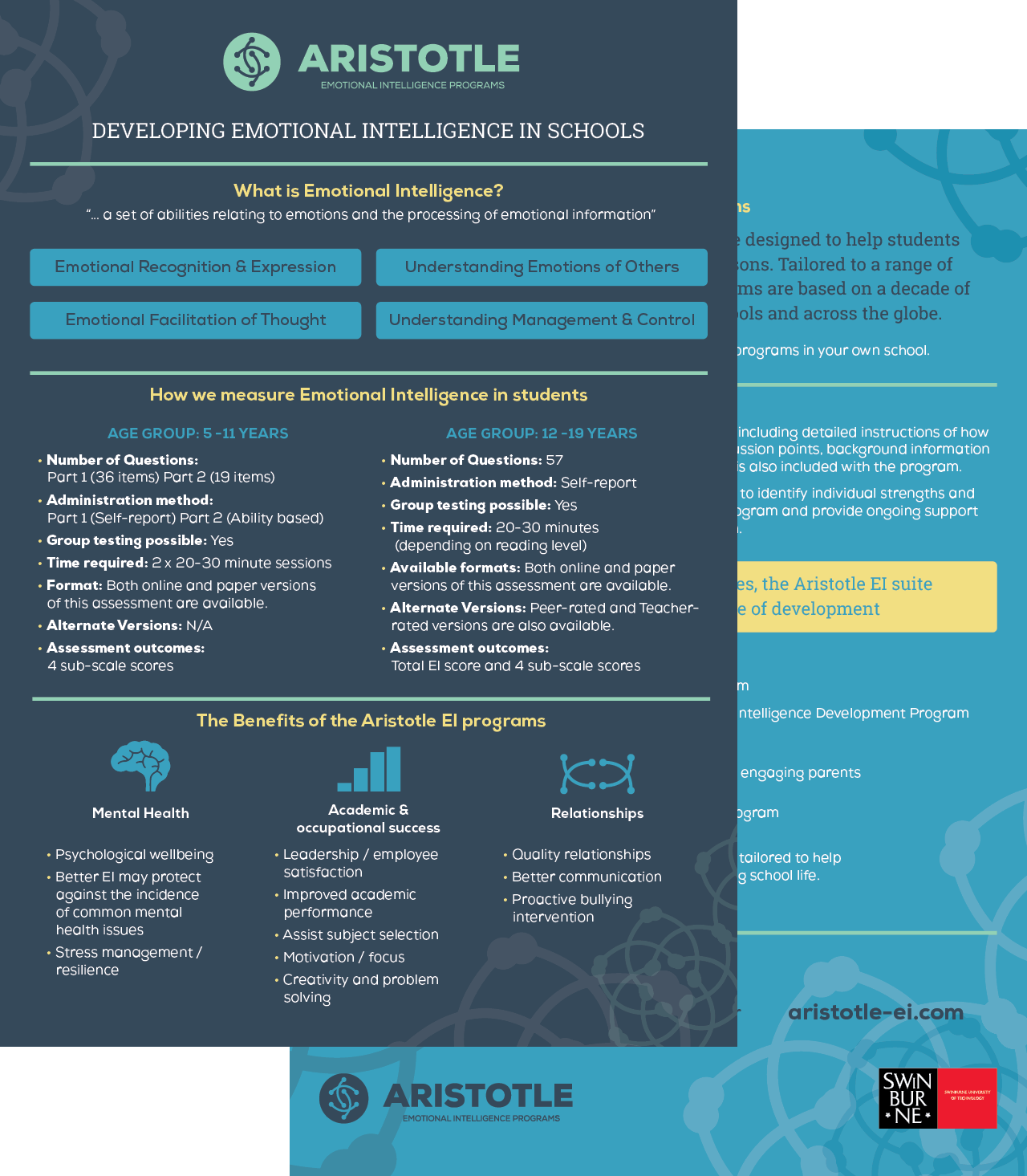 Promotional Literature
The Aristotle website explains the why, what and how of emotional intelligence (EI) and crucially explains how its programs work.
The are 12 programs in total — covering prep to Year 12 — each of which is broken down into modules, providing a great overview for teachers and educators.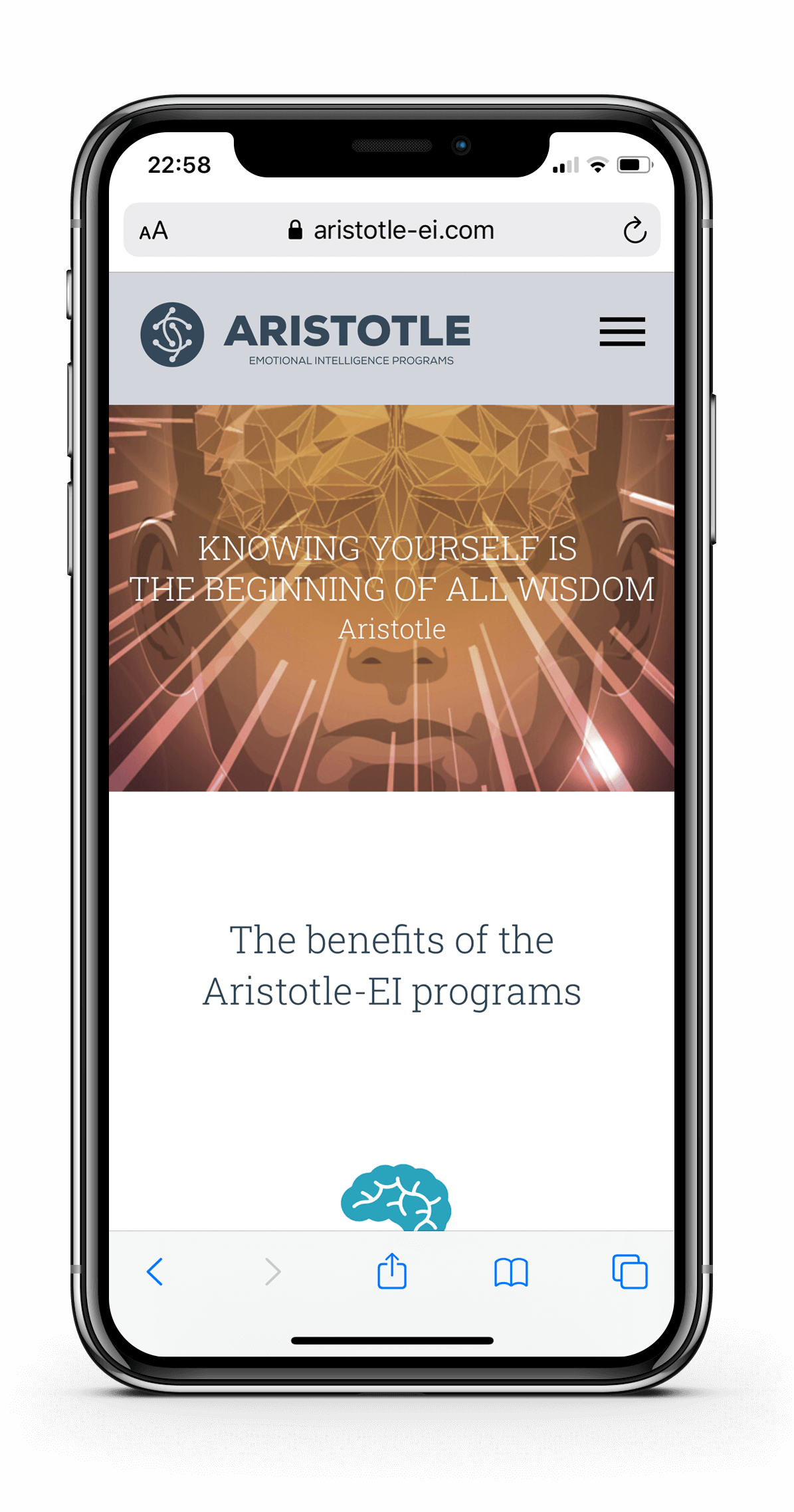 Responsive Website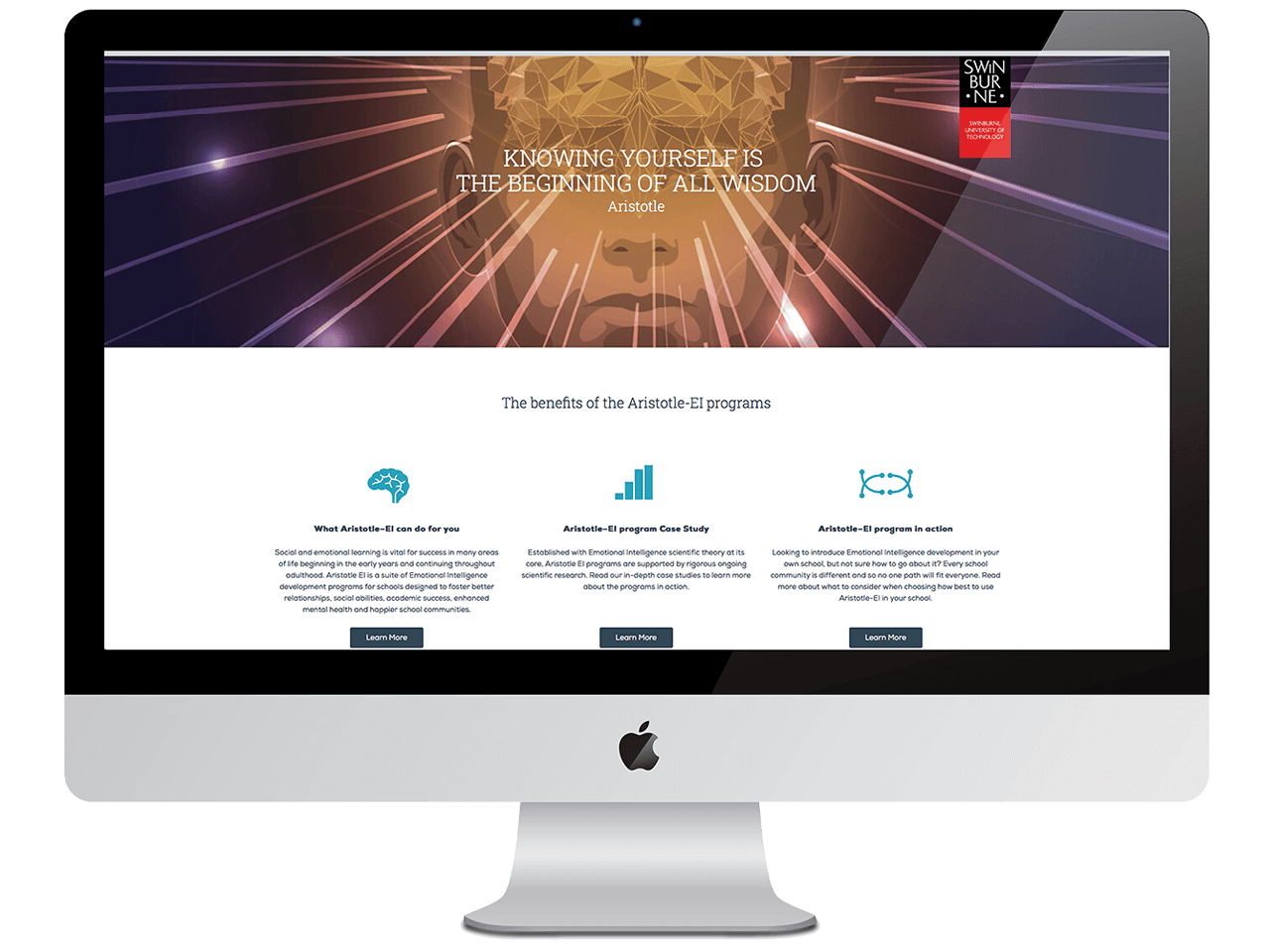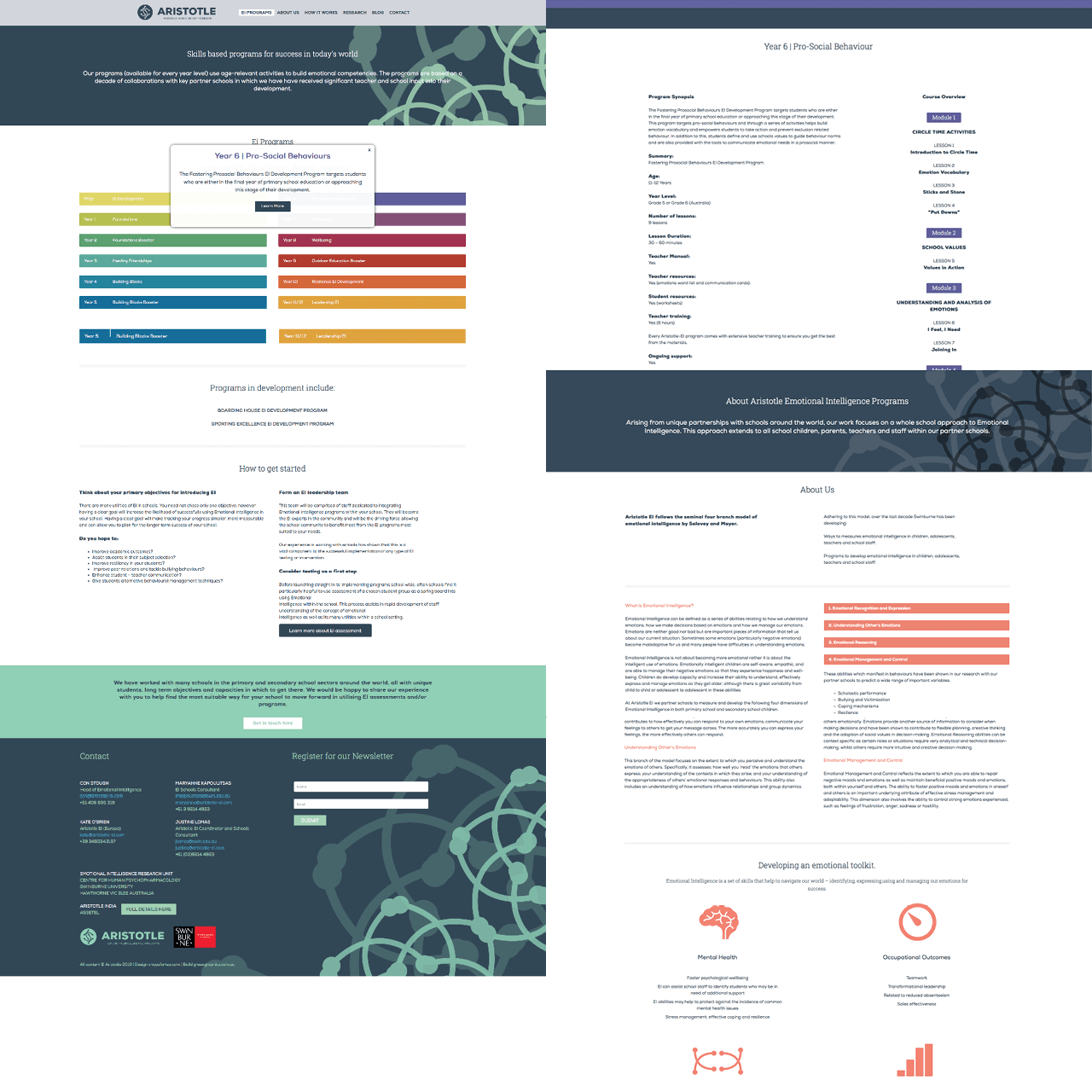 The Aristotle EI online app.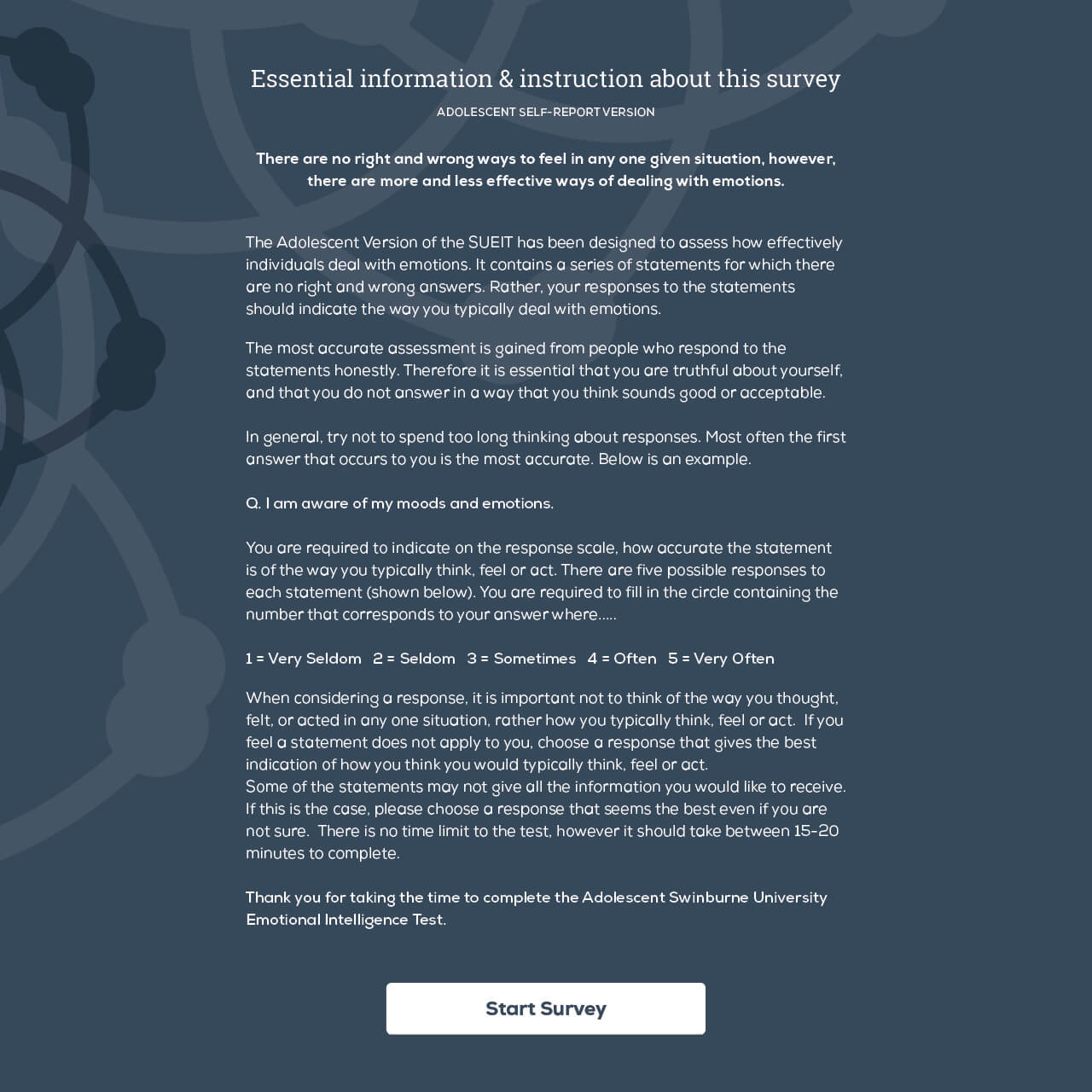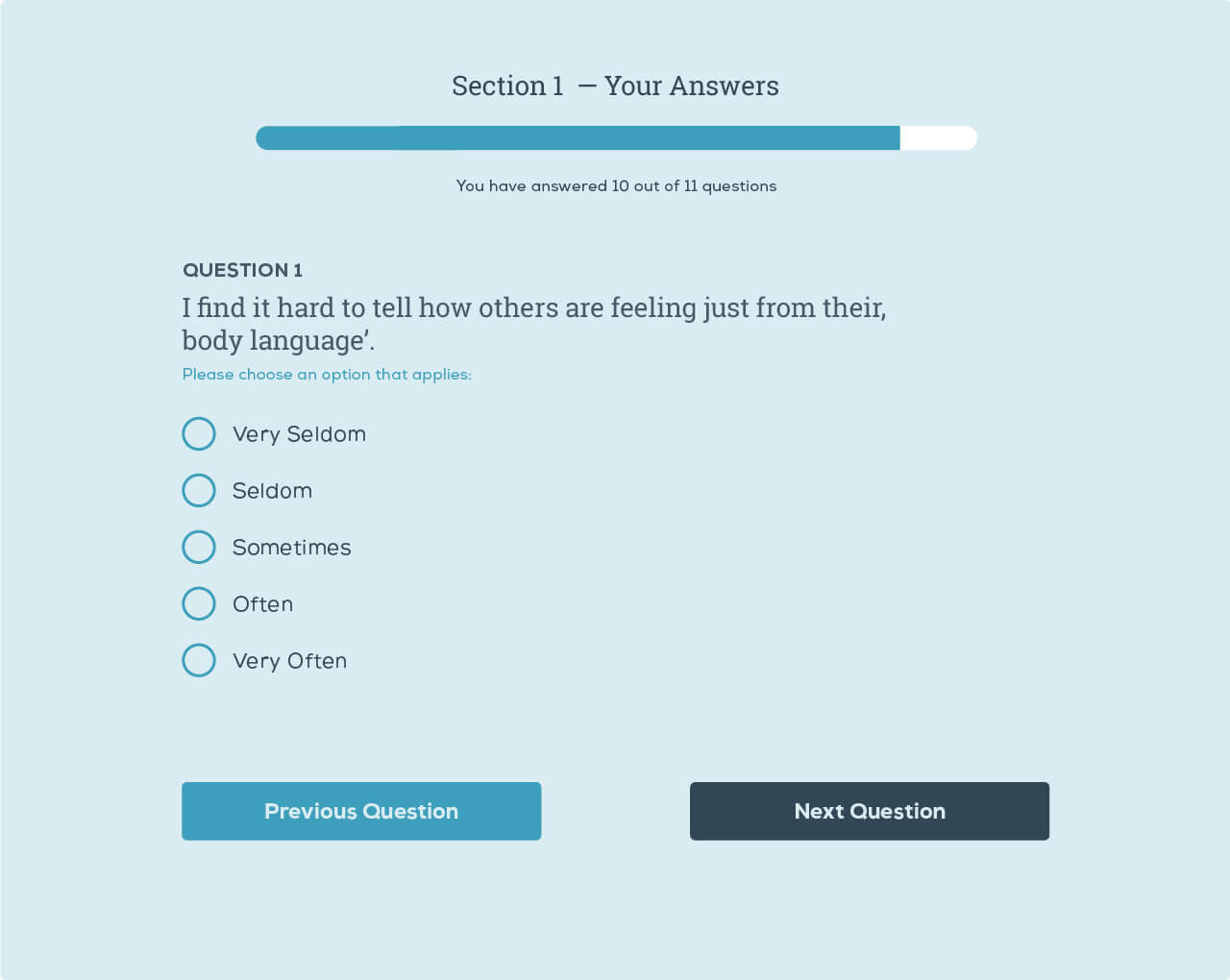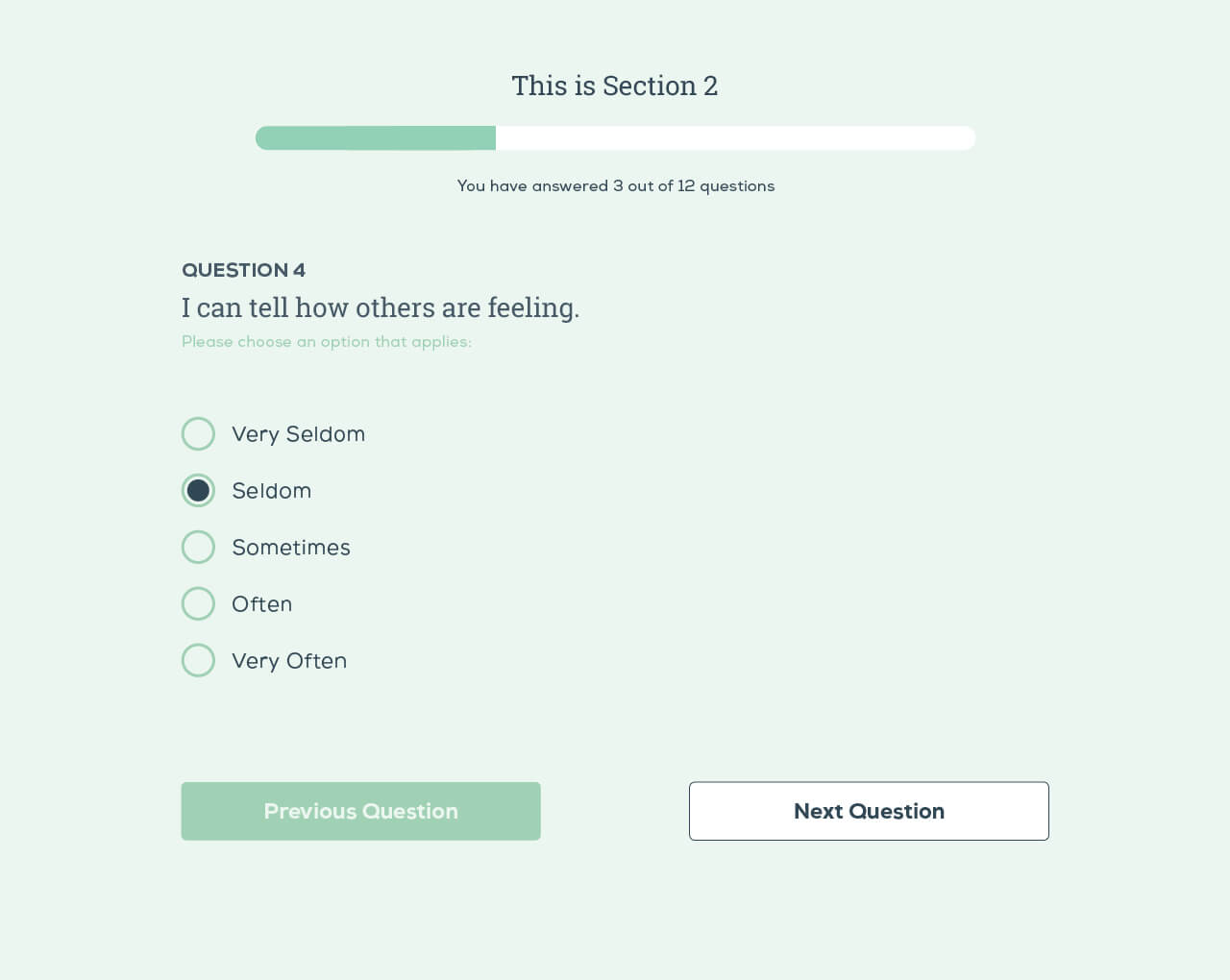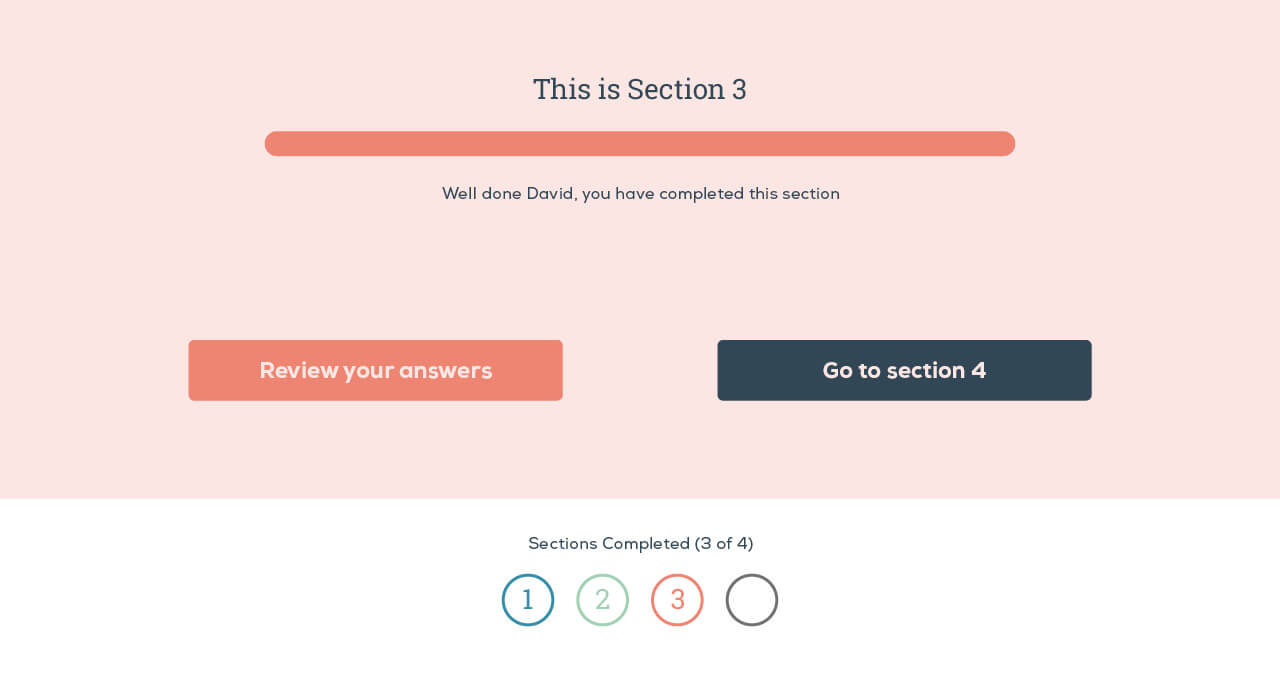 ---
The results document