LIAM LYNCH PHOTOGRAPHY
Liam Lynch has a very successful career as a commercial photographer, however it's his photography of endangered species and printing with palladium that he now concentrates on.
Palladium is a precious metal with a current price tag of $1,430.00 per 25g! Yet the benefits of printing with palladium are, of course, priceless. Palladiotypes are something the internet can do no favours to — they must be seen in reality to truly appreciate their mesmerising depth. The tones that can be achieved and the resulting magical appearance of metal on paper is extraordinary. There's a definite air of alchemy about Liam's work.
These reasons compelled us to give Liam a simple, quiet, blind emboss as his logo — something that would not take away from the spell of the work itself. So Liam could emboss his own prints we recommended a hand held embosser that he just inserts different sized plates into, depending on whether he is embossing a large or small print. He even embosses his own business cards.
---
Deliverables
+ Personal Identity
+ Business cards & stationery
+ Promotional exhibition marketing
Since engaging Chops for Tea to design my new logo and branding back in 2014 I've worked with and collaborated on many projects with Gavin. His easy going but professional nature combined with brilliant conceptual vision has enabled my creativity to flourish. It's a pleasure to with Chops!
Liam Lynch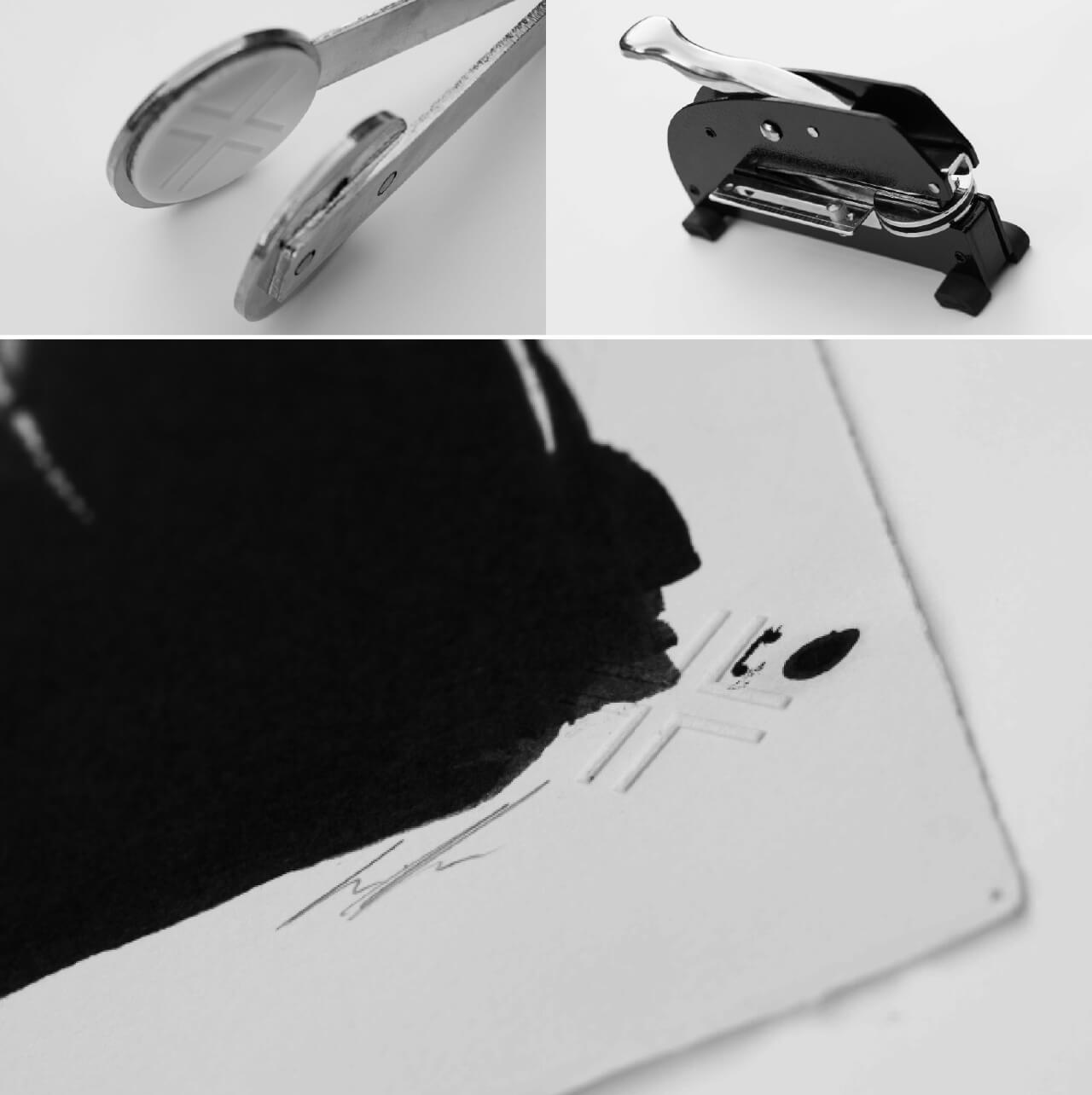 Liam's prints and business cards are all hand stamped with the blind emboss tool.
---
Animus was an exhibition featuring endangered wildlife.
We produced a small micro-site specifically for this show.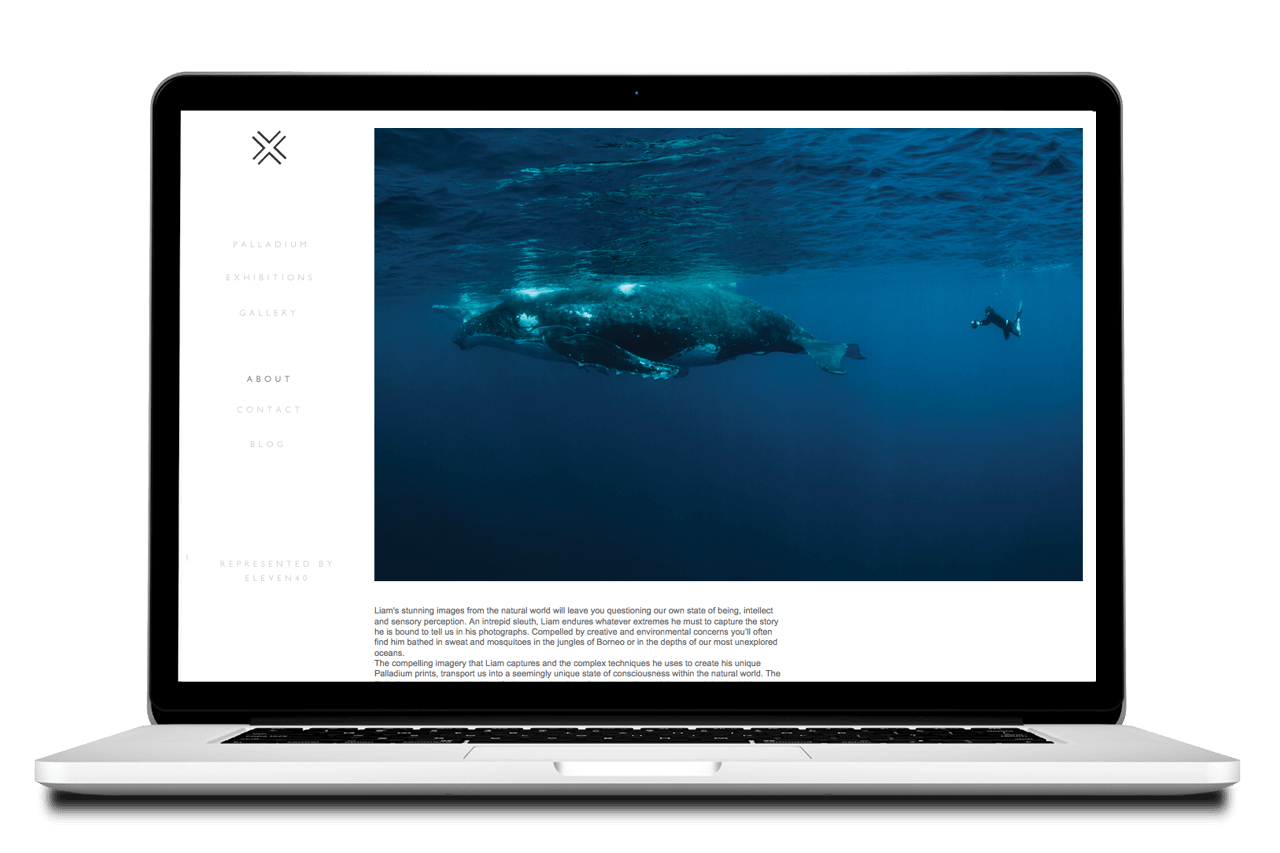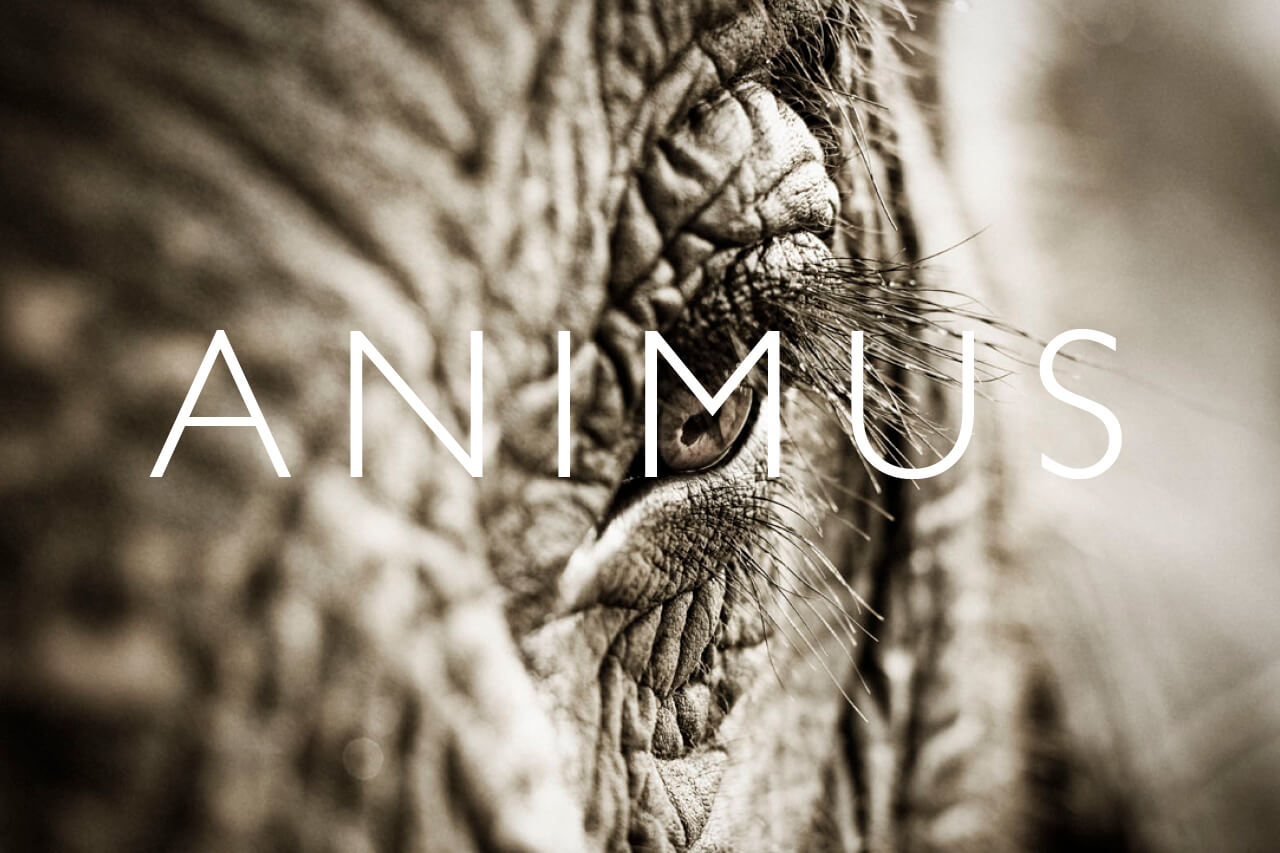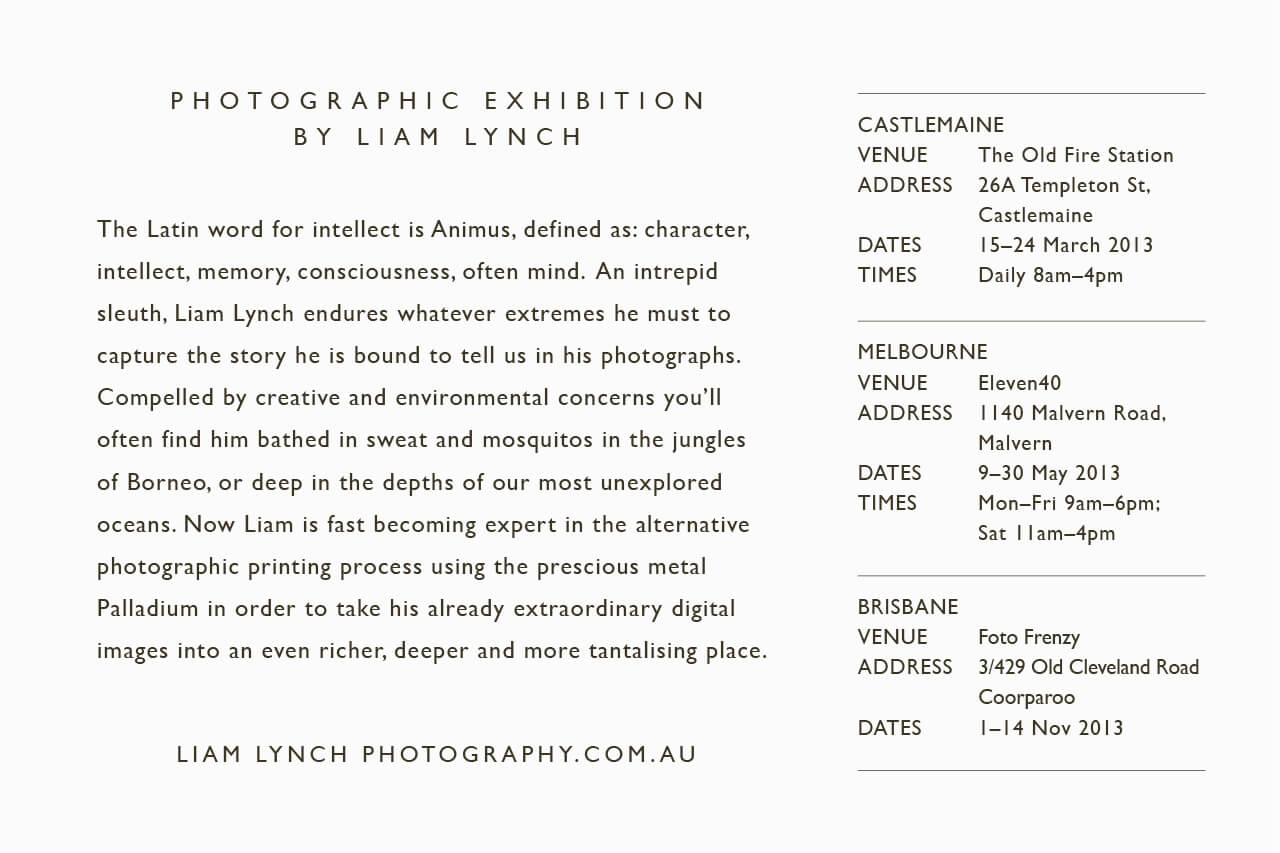 Animus promo card.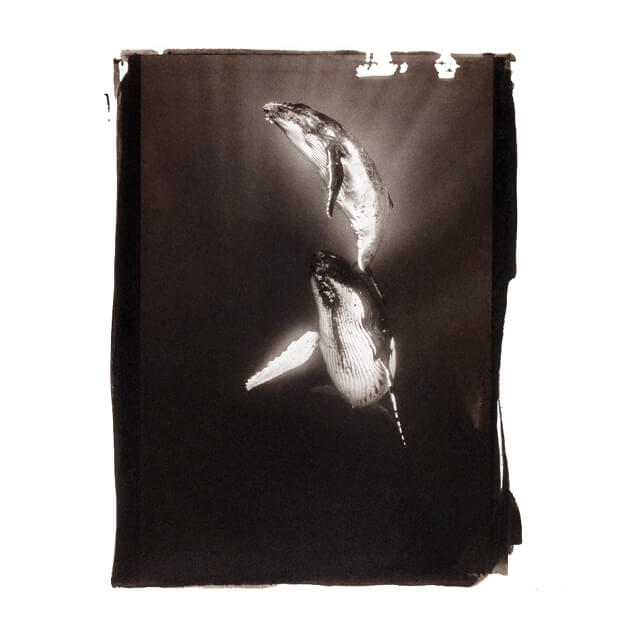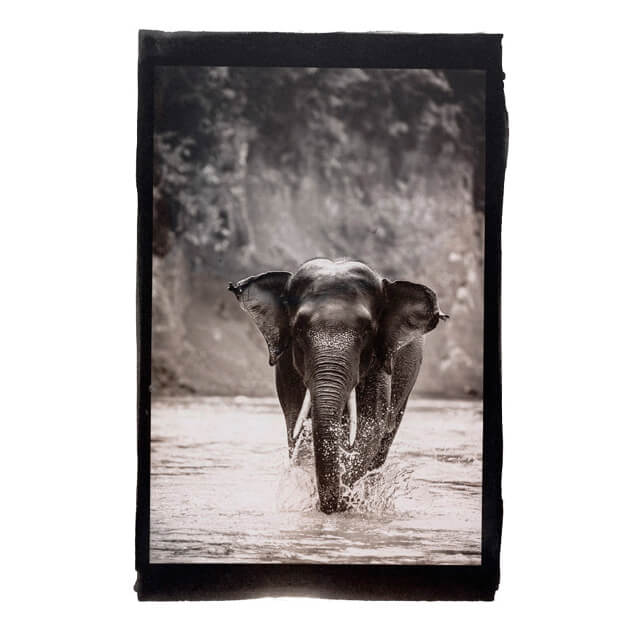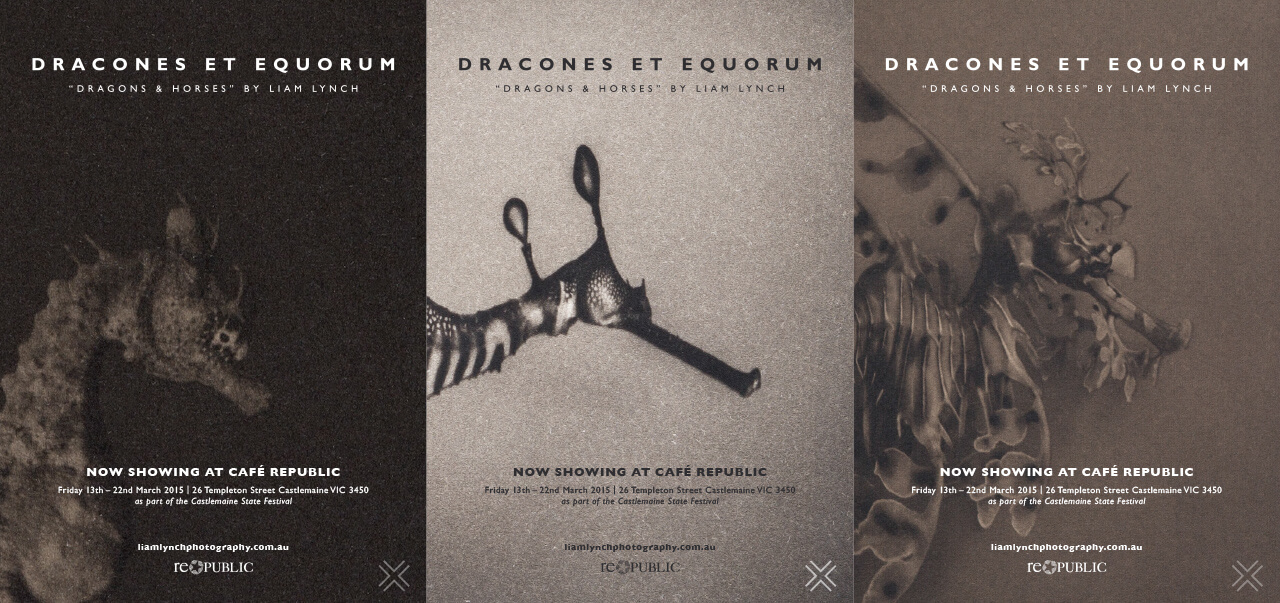 Promotional posters and brochure for Dracones et Equorum — for the Castlemaine State Festival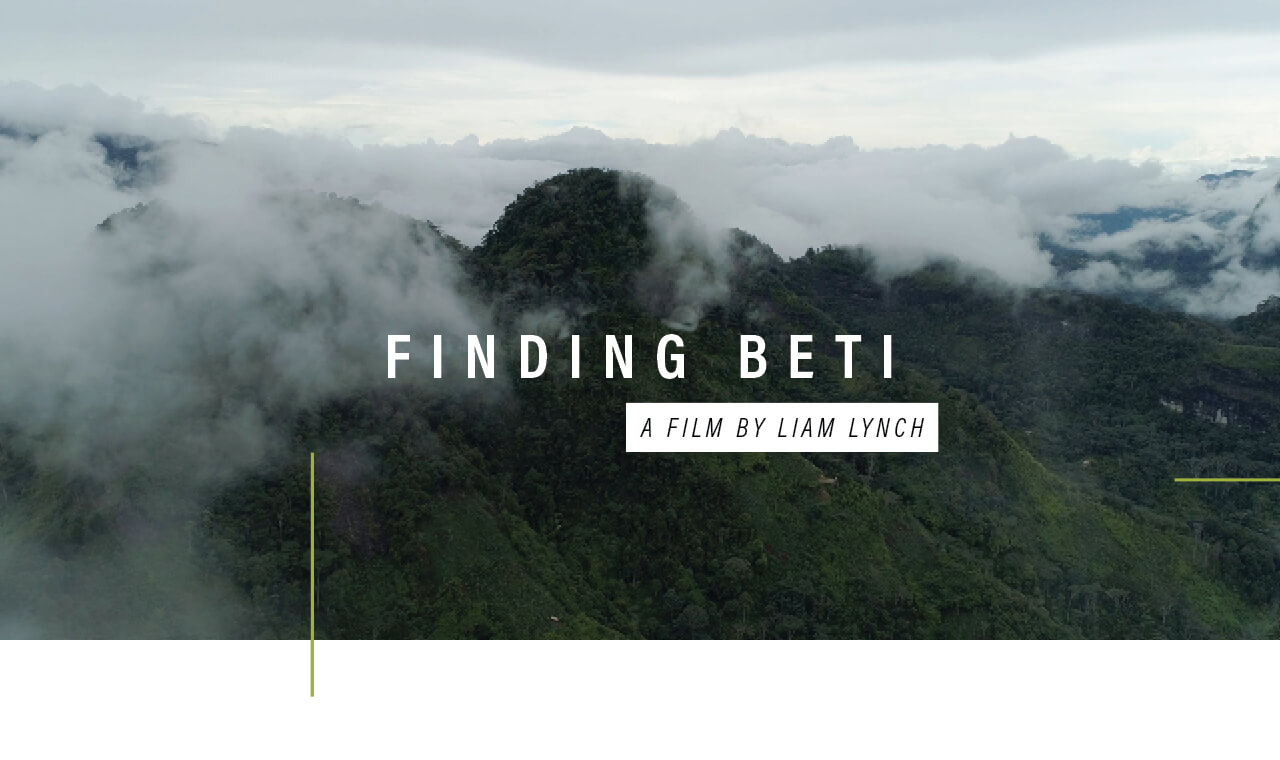 Finding Beti is a film in development by Liam Lynch.
The film features Liam's attempt to reconnect with a Tapanuli orangutan (Beti) 5 years after his first visit to Sumatra. There are only 800 recorded Tapanuli orangutans in existence and their survival hangs in the balance due to deforestation. We have produced pitch documents to help raise awareness and funding for the film and helped with graphics for the film's teaser.