VISUAL IDENTITY
OK, that's a logo. But a logo is so much more. We've created brand identities and logos for all sorts of people. From national health insurance startups to a science fiction imprint, a photographer with an obsession with weedy sea dragons to an artist obsessed with promoting death.
Every identity we deliver reflects the business, organisation or individual it represents with a quality, that we hope, stands the test of time. A new visual identity can reinvigorate a business, be a catalyst for change, help refine and enhance communications with target audiences. But it can also unite a team, reaffirm the brand values an organisation champion and create pride in the work place. We like to think the work we do has real impact for our clients delivering smiles and credibility to an organisation.
The Chops For Tea logo, affectionately known as Donald, at one point had four legs. One Christmas we were stuck for a creative idea and so ate one of them. Actually, he's always had 3 legs we just thought it could be a cute explanation.
The original Chops For Tea logo (2011)
Updated (2018)
Global mindfulness & wellbeing programs (2020)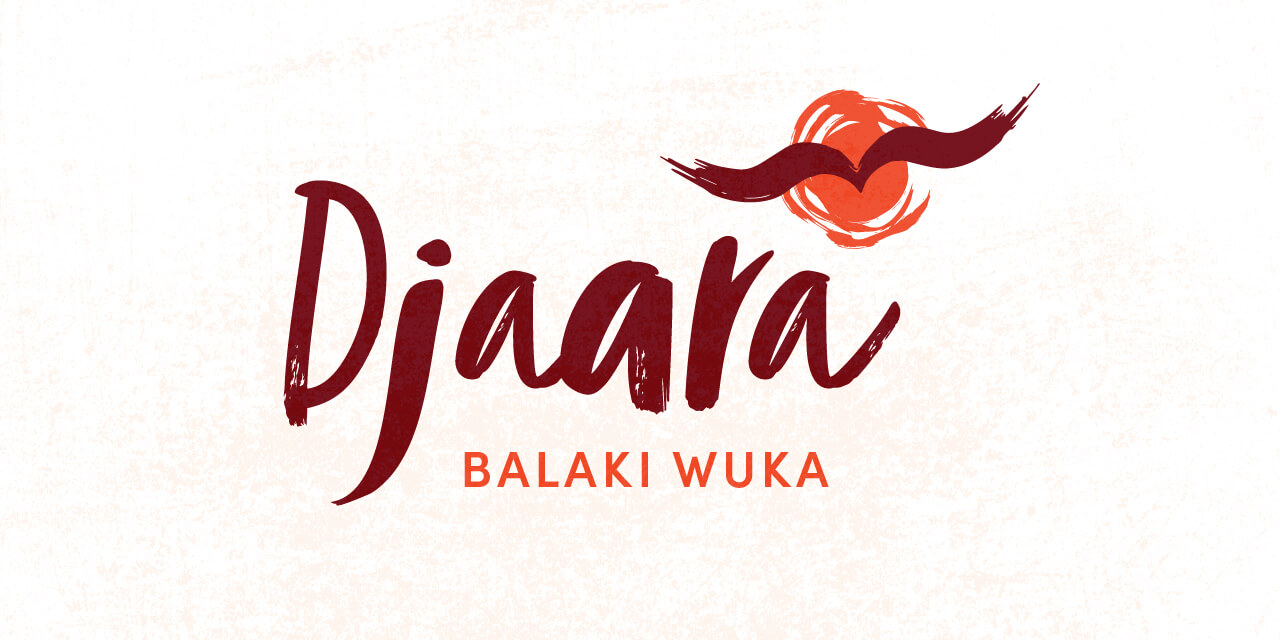 Dja Dja Wurung Aboriginal Clans Corporation (2020)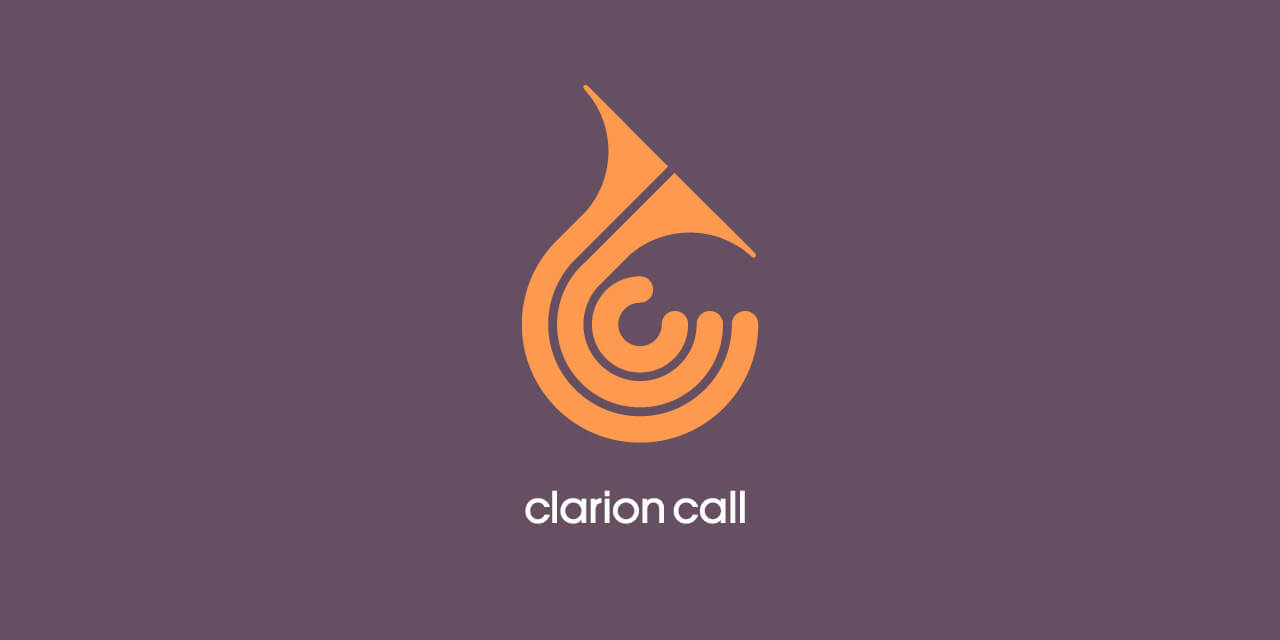 Australian community consultation practice (2020)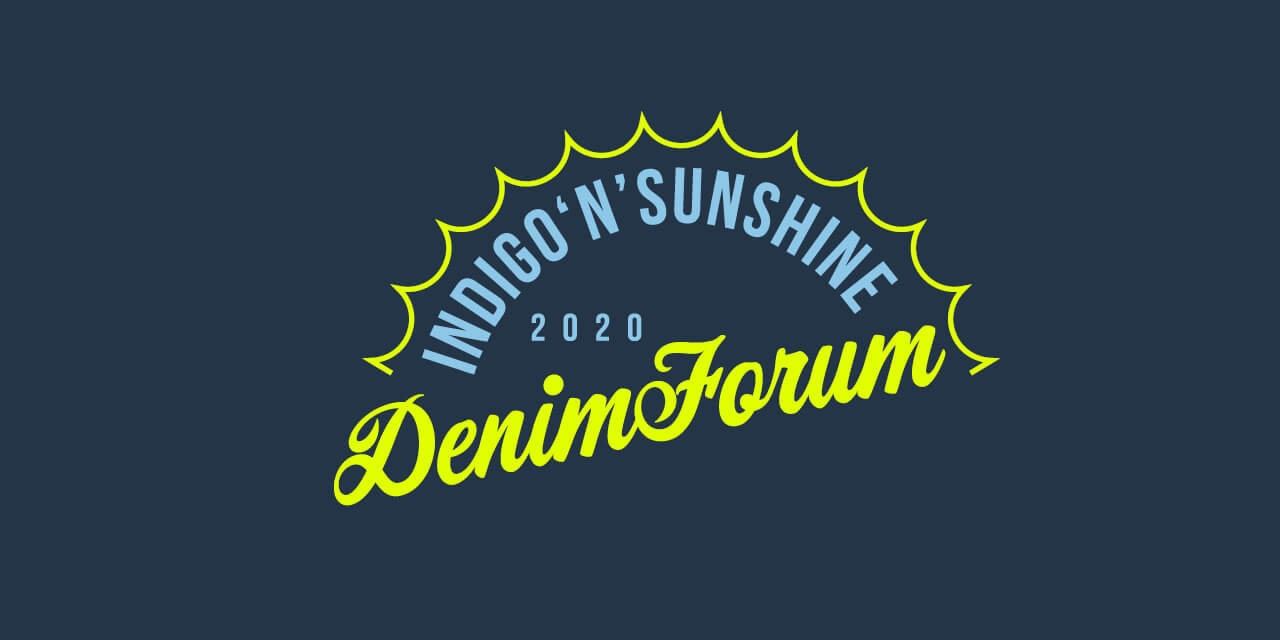 Denin trend & design consultants (2020)
Exclusive hand-made rugs (2020)
Artisan baked crackers, crispbreads & biscuits (2020)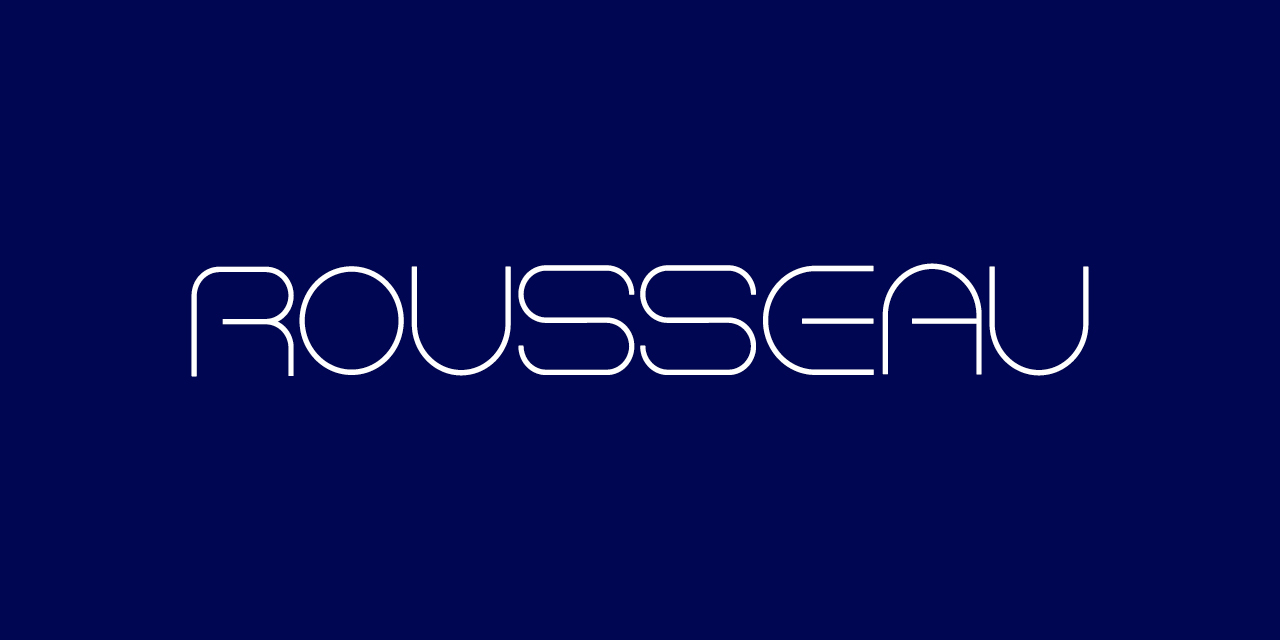 Product & lighting designer, Ben Rousseau currently based in California (2008)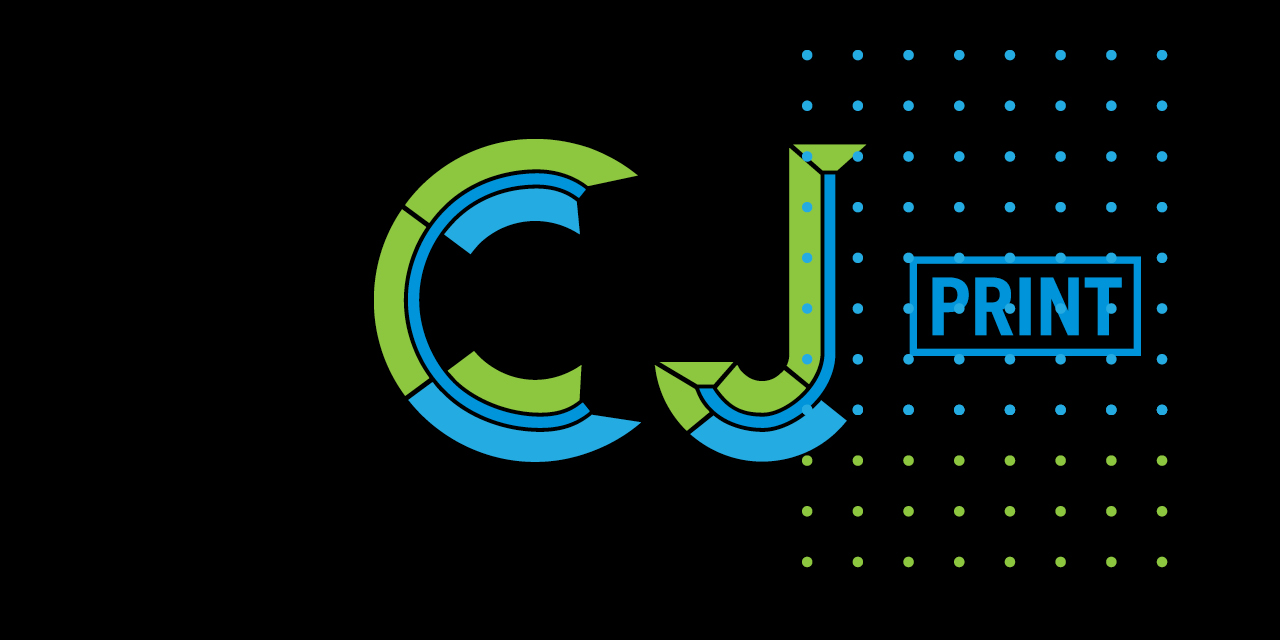 Melbourne based lithographic printer (2017)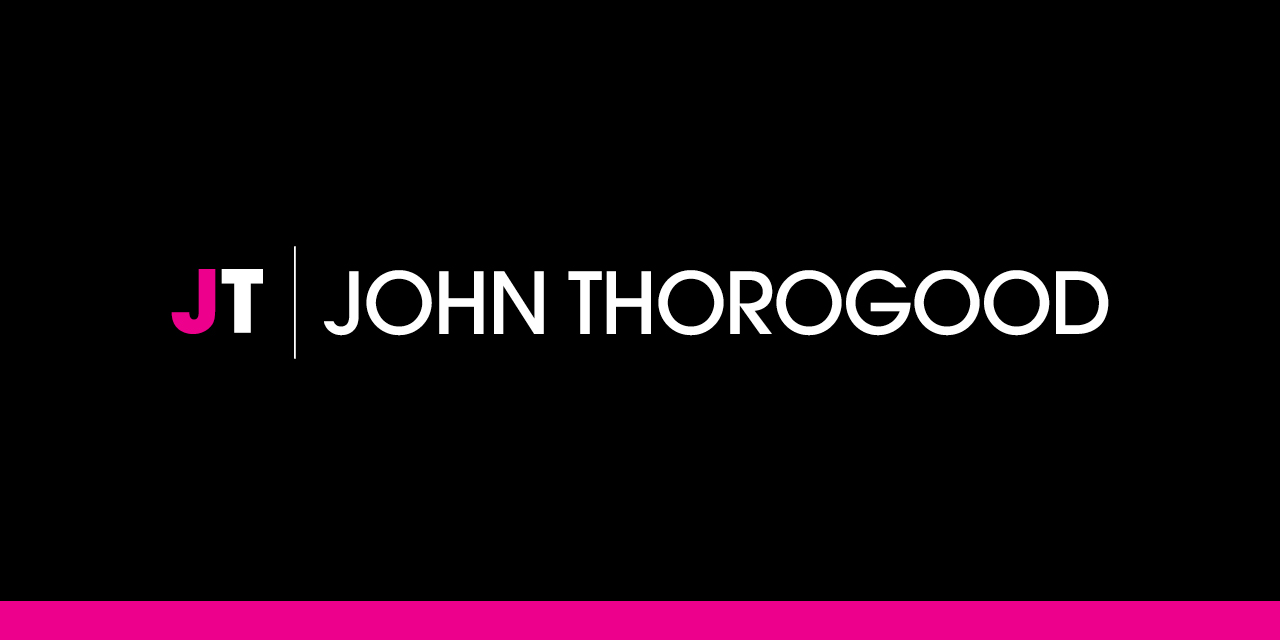 Northcote Road's (Battersea) longest serving real estate agent. (this version 2016)
The Little Candle Shop, Sydney (2018)
A Melbourne based builder (2008)
Ganawarra Shire youth website (2016)
Sydney based business coaches (2017)
 Central Victorian disability care provider (2016)
Online couture retailer with an Italian influence (2012)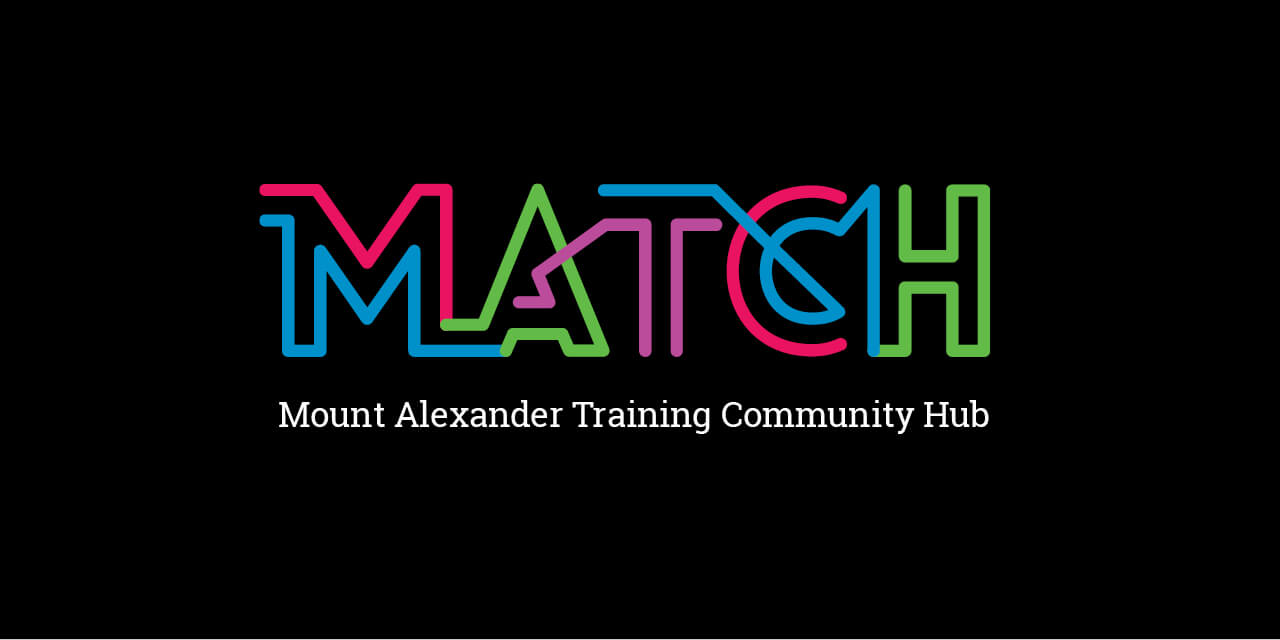 Regional training hub for adult education services (2013)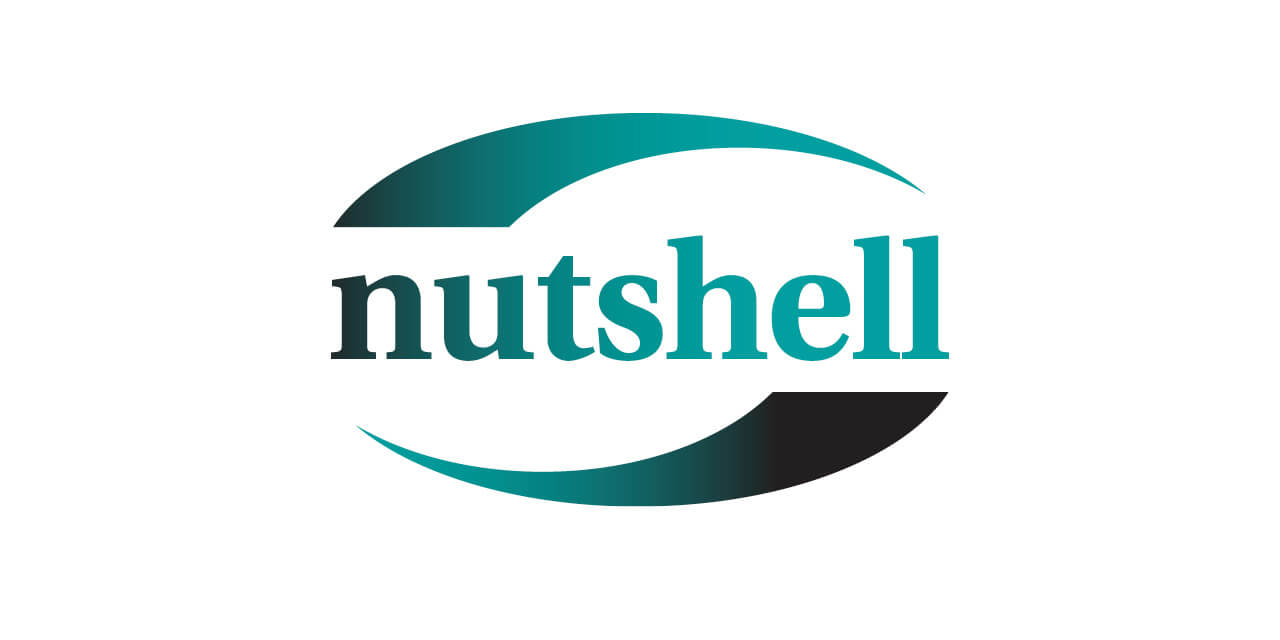 London based dance company (2013)
Get Lost is a creative arts platform for Mount Alexander Shire (2020)
Essential regional service (2019)
Social Enterprise, rejuvenating rural Australian business (2021)
LA-based You Tube channel (2021)
Death advocacy, brand & retail for artist Hayley West (2017)
An award-winning regional Victorian creative agency (2019)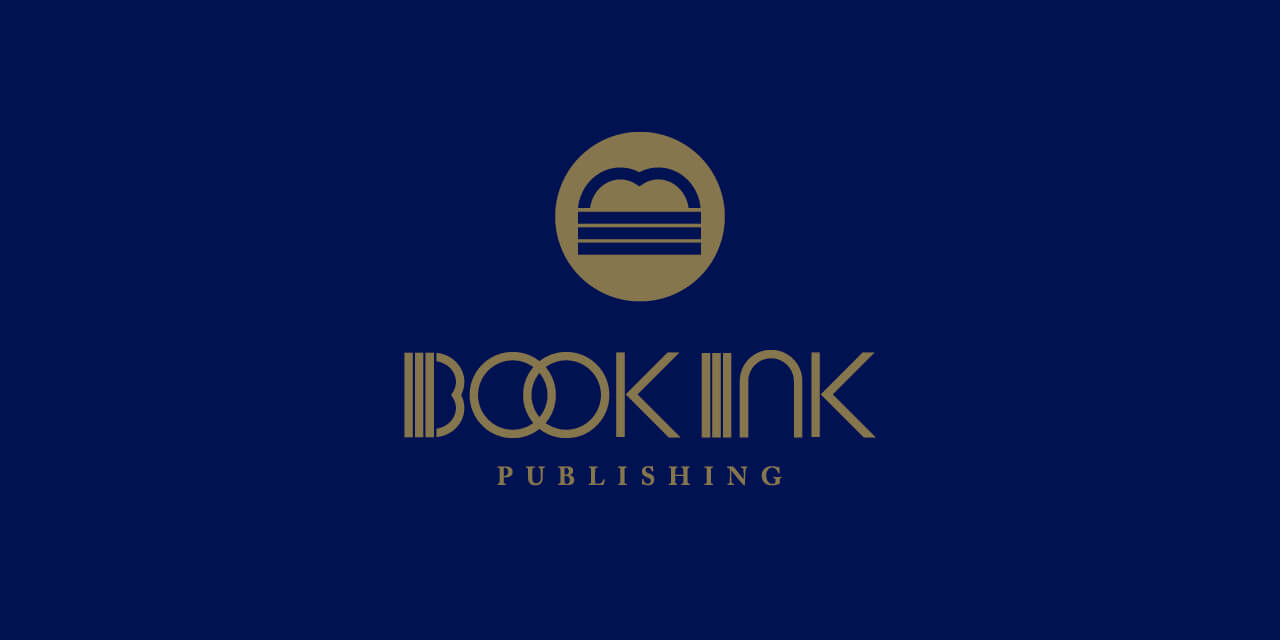 Castlemaine based publisher (2017)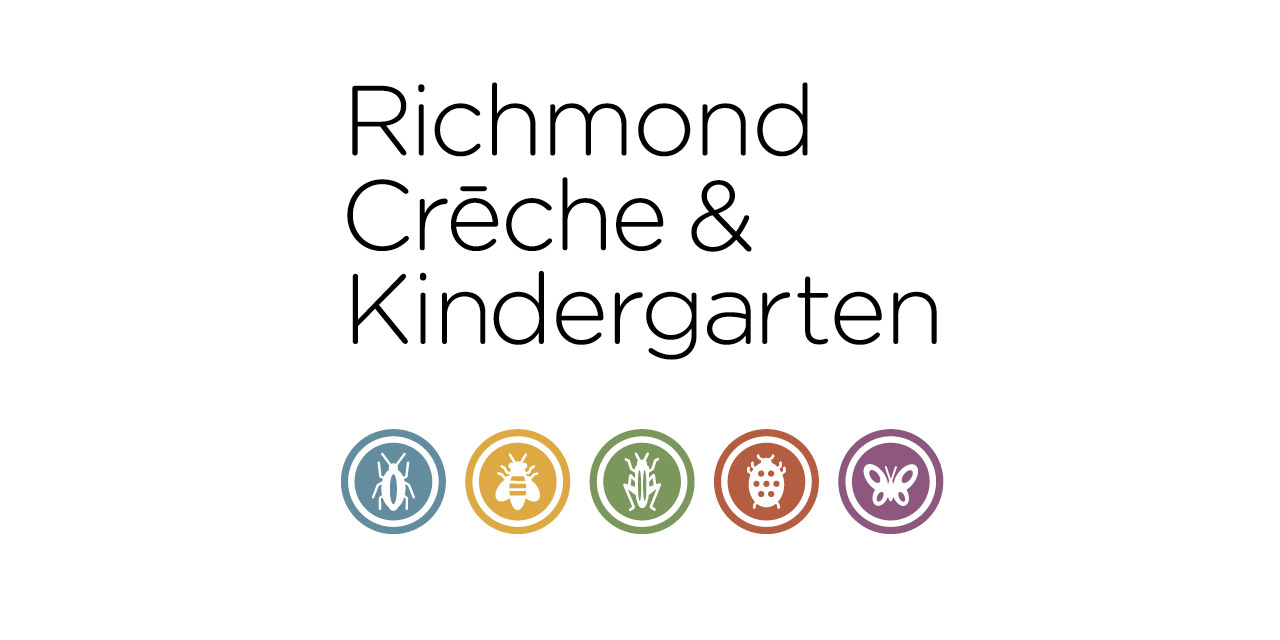 Melbourne's oldest kindergarten, established in 1856 (2009)
UK dance record label (2001)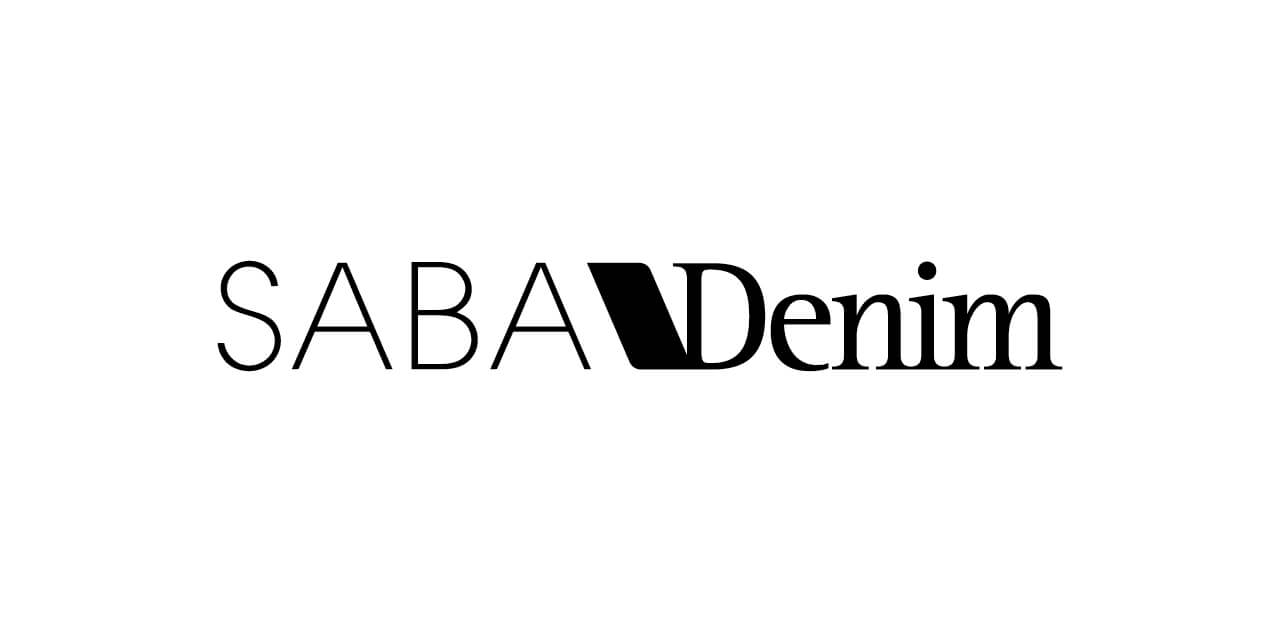 Stand alone denim offer to work with the existing SABA logo (2010)
UK based trade association established in 1961 (2000)
The 2nd largest (at the time) UK based property portal (2002)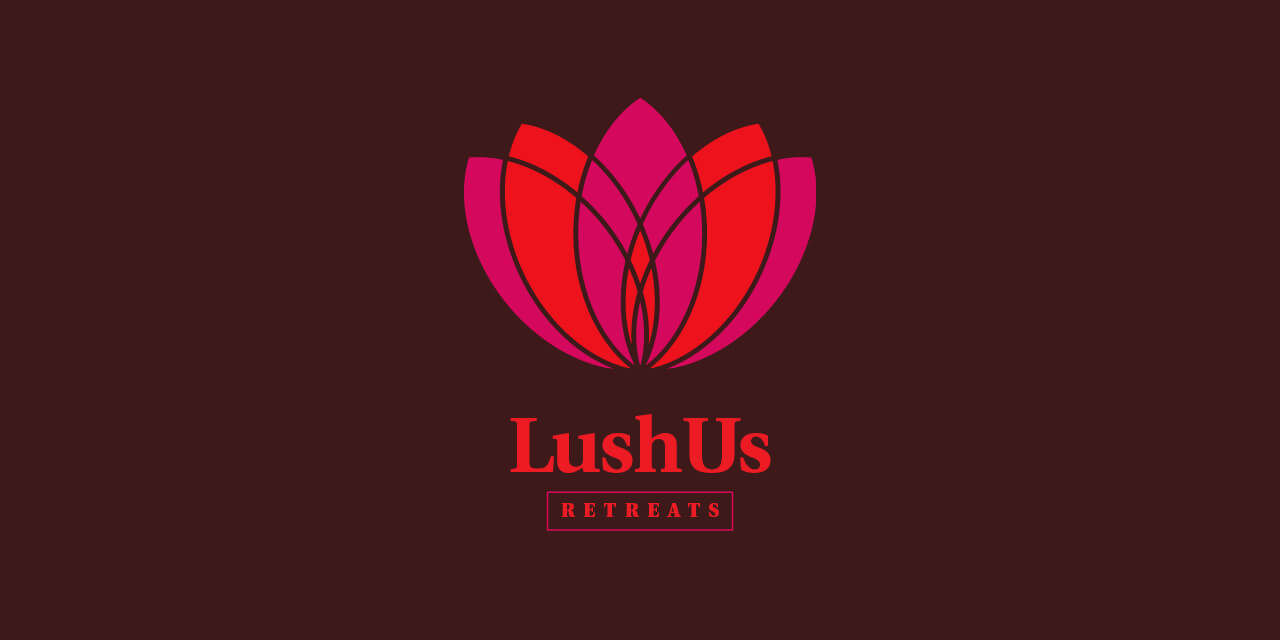 Exclusive Bali based retreat with focus on female wellbeing (2016)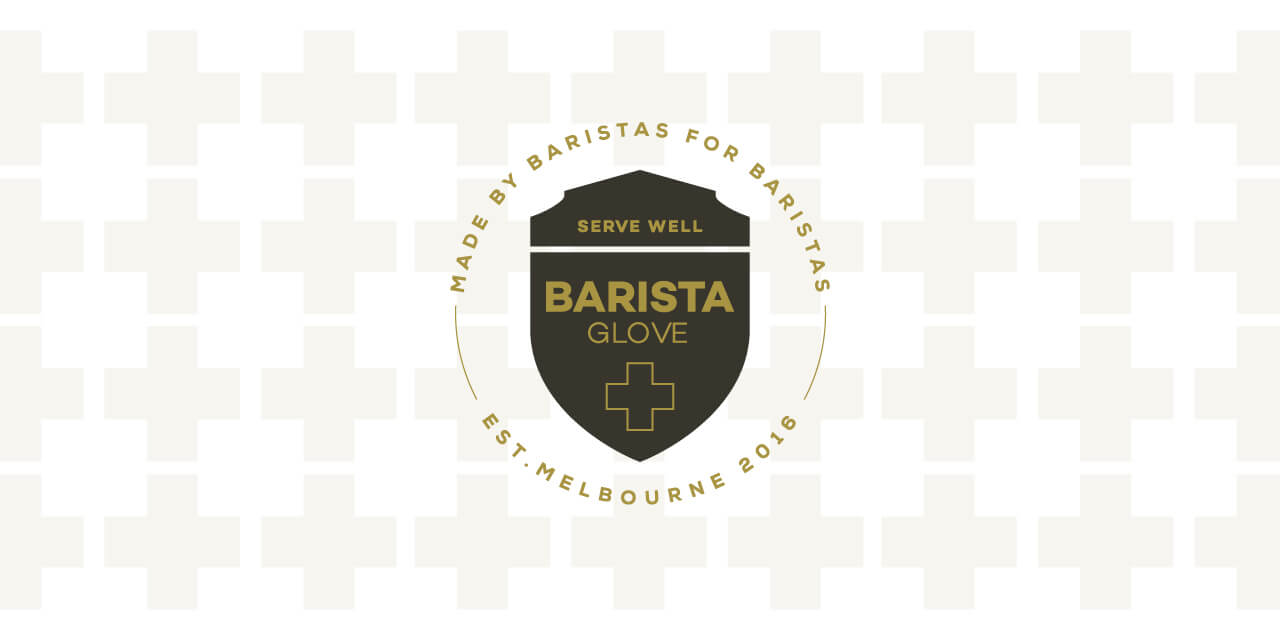 New innovation for the Melbourne coffee scene & beyond (2016)
GO — Wellness program for ACOEM (2018)
Local further education provider (2014)
Counsellor & Therapist (2017)
Castlemaine's community fun run (2019)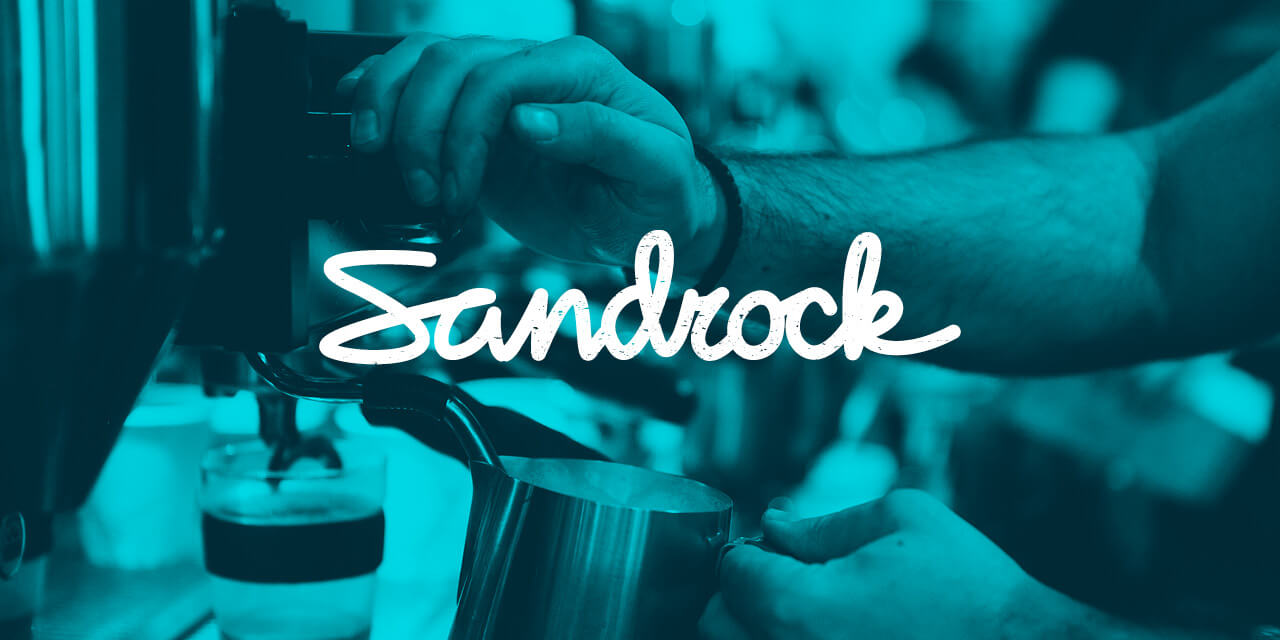 Café & coffee roasters — Royal Children's Hospital, Melbourne (2016)