PART UNFINISHED
An exciting conclusion coming soon!
Well what did you expect?
The truth is I wrote the conclusion to this little series of posts over a year ago — whilst travelling at high speed on a train to Shanghai. Sadly, I managed to 'mislay' the file – don't ask – and I've not got around to rewriting. Although it probably needing rewriting anyway.
For now I do include some picture of the train I was on. And I may even get around to writing more about a life affirming work related trip to China I made last year…

---
Jinan — Nanjing — Shanghai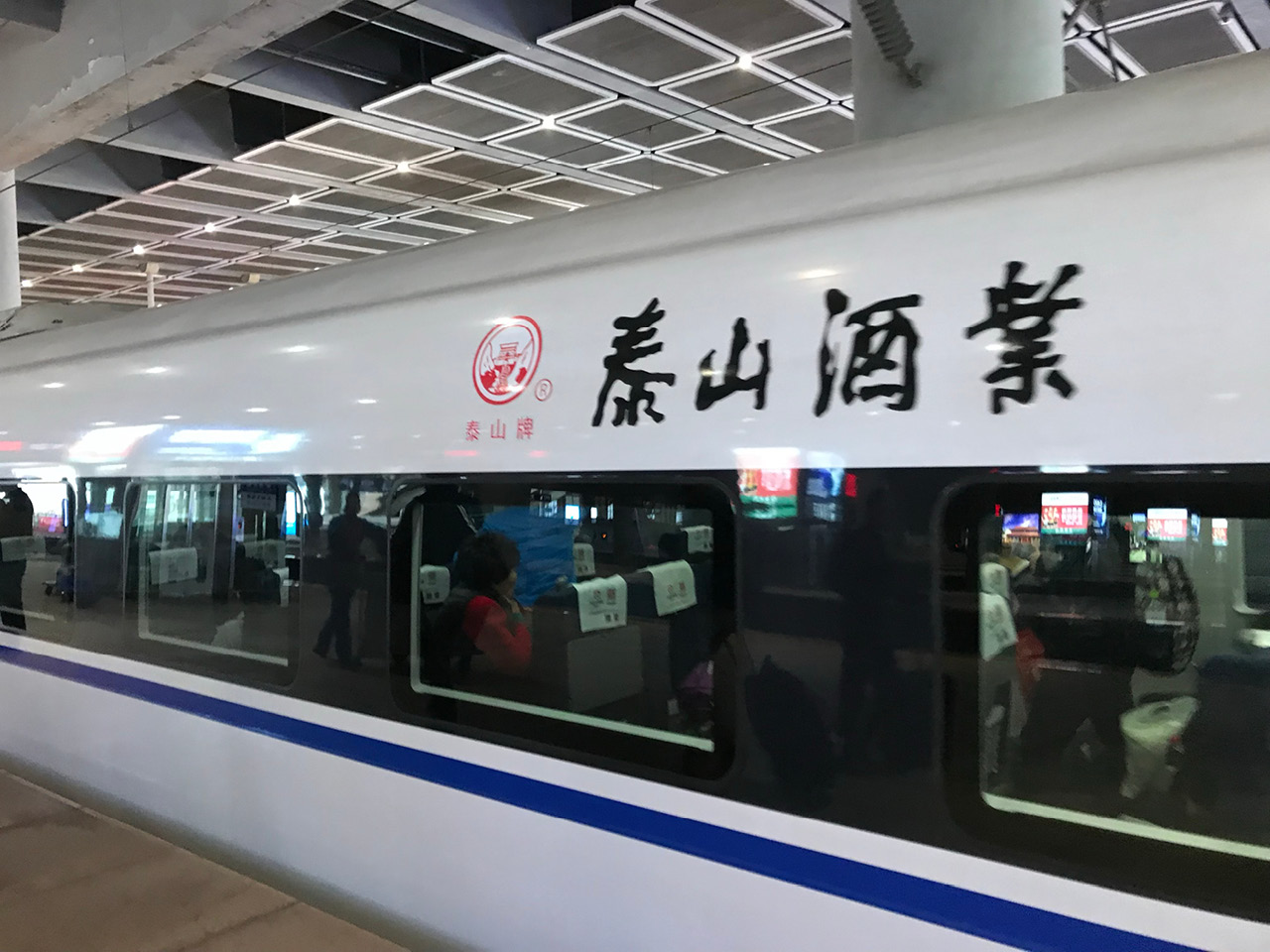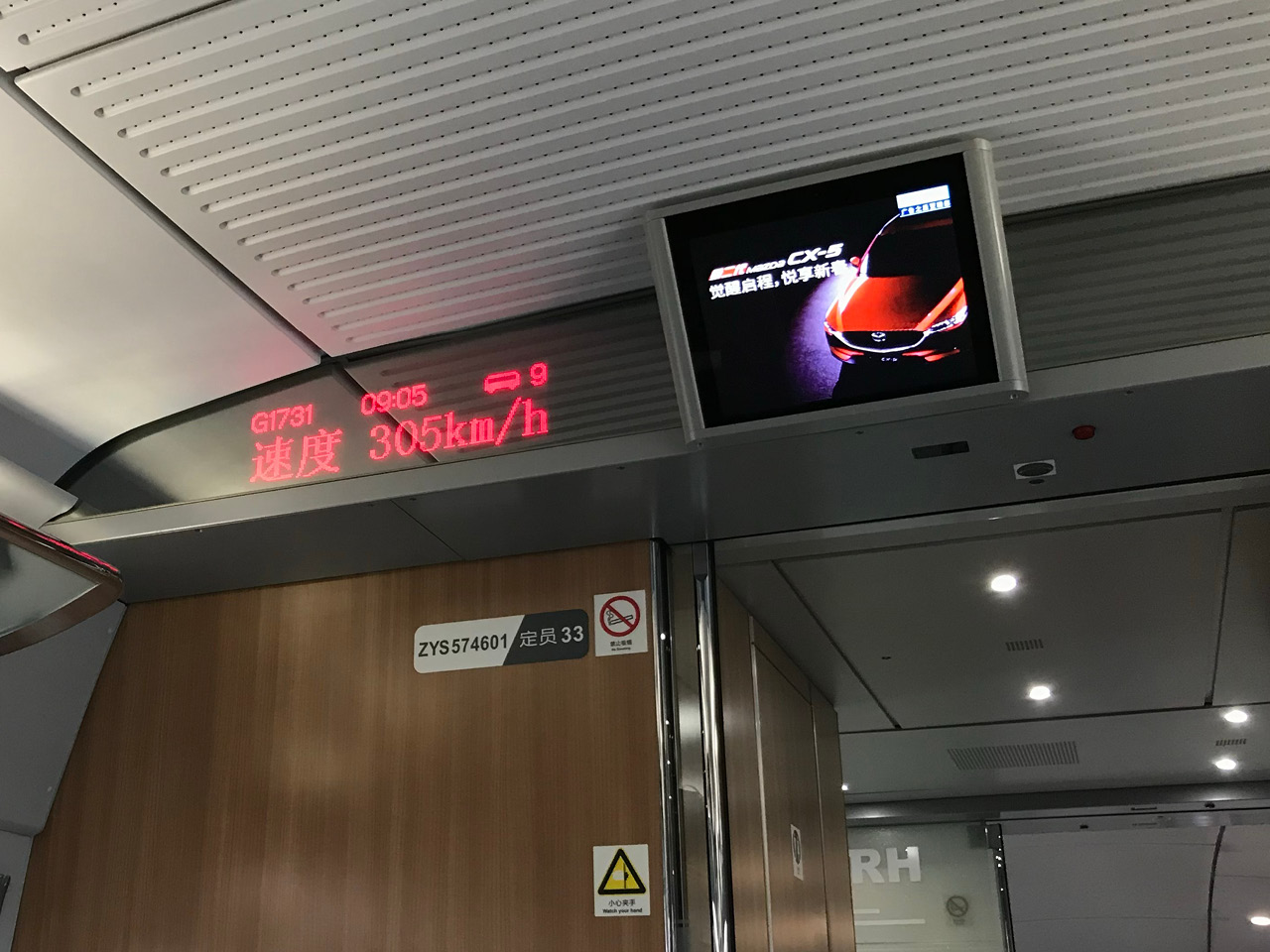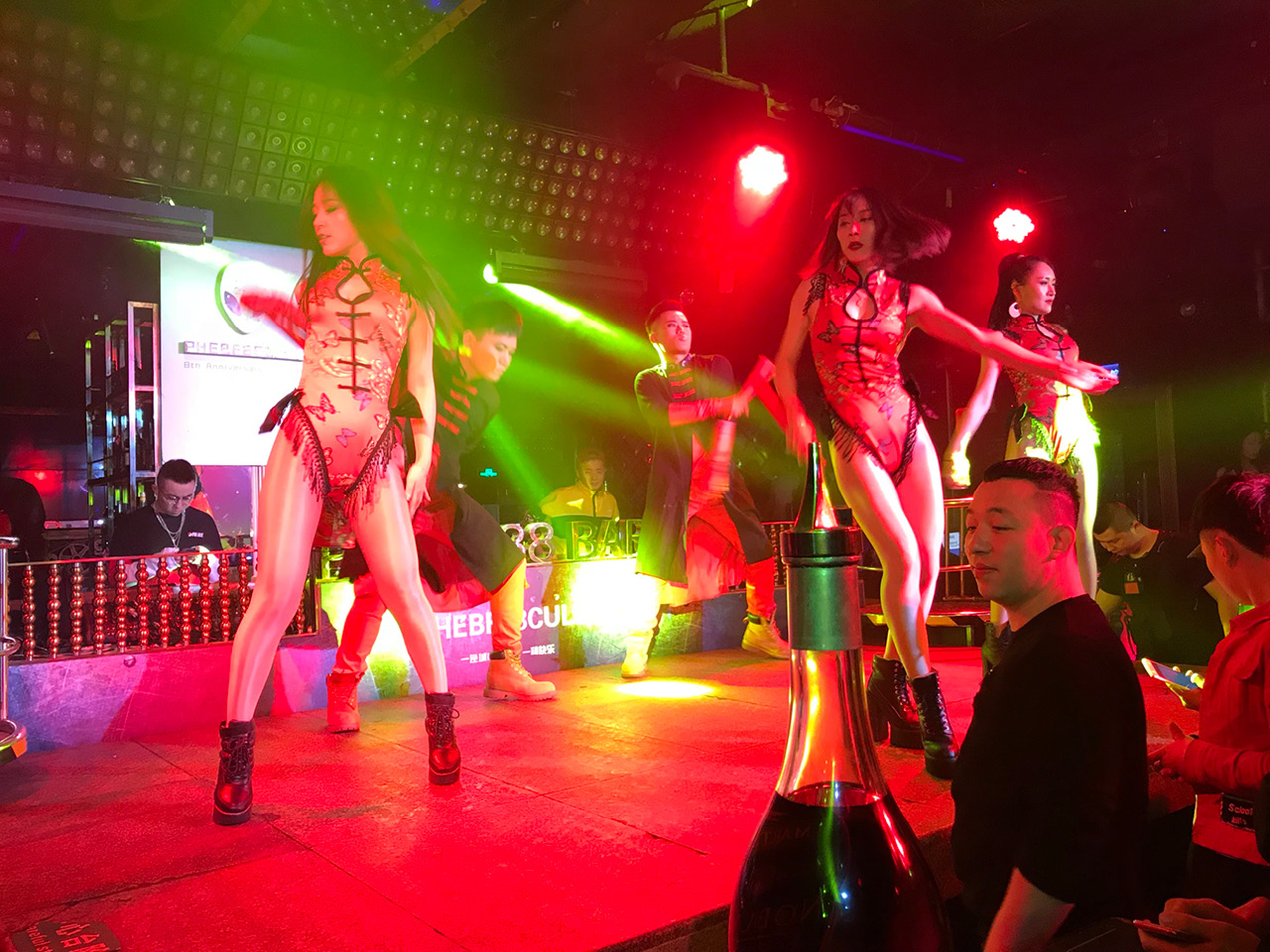 Jinan, cultural immersion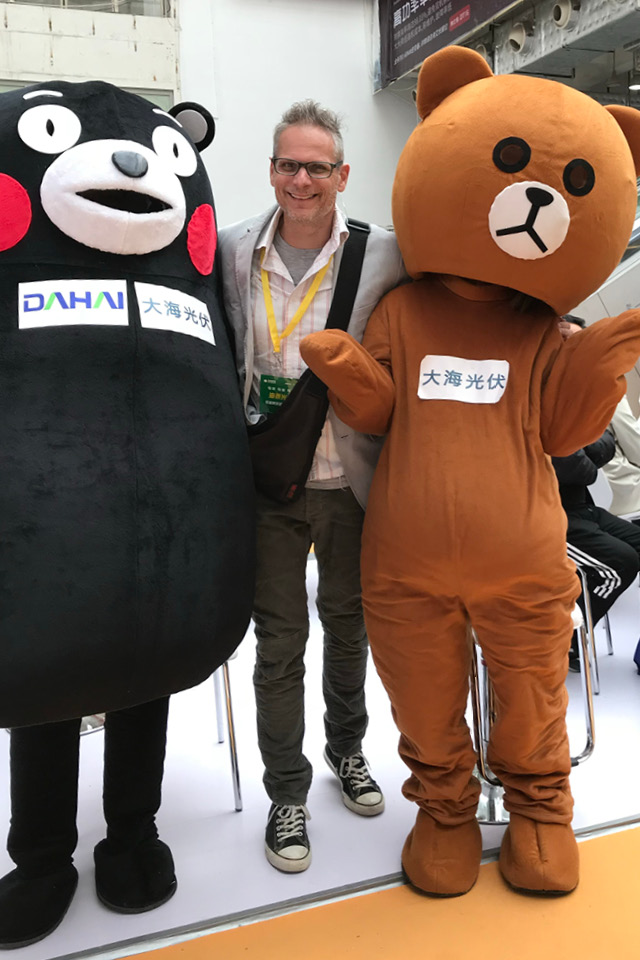 Mr. Chops makes some friends at the International Renewables Energy Convention, Jinan