MARMALADE IN THE MAKING
Finally! It only took 3 years but by golly we have our very own lemon marmalade this year!
One man's obsession to grow lemons and make the good stuff.
They laughed, they said it couldn't be done. Who's laughing now my friends of Castlemaine… 
It's a common fact that basically it's far too cold in Castlemaine to grow citrus effectively. But with a lots of love, encouragement and strategically placed pots miracles can happen.
Here's how to make the best lemon marmalade in Castlemaine.
---
love love love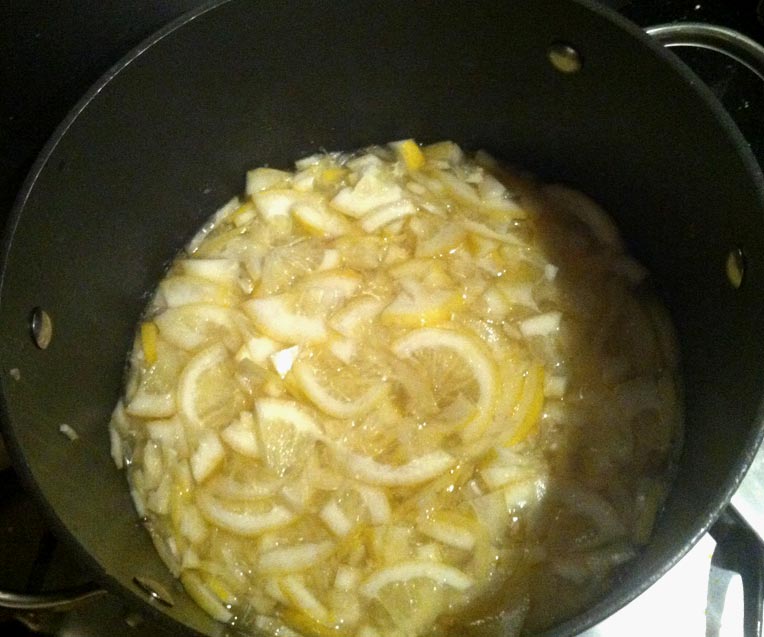 8 Myer Lemons
4 cups of water
4 cups of sugar
And 2 hours later…